6 Reasons Why Bitcoin's Adoption Grows Stronger
2019 was said to be the year which brings mainstream adoption for cryptos, and this was like music to the community's ears especially after having to deal with the bearish trend that captured 2018.
Here are the main reasons for which Bitcoin's adoption rate is on the rise.
Enhanced security
Compared to 2018, the computing power deployed on the Bitcoin network by users from across the globe has more than doubled, as reported by the Daily Hodl.
The number of daily active addresses is stable
This kind of stability is obviously an excellent sign, especially in a bear market.
Transaction volume has doubled
The fact that the transaction volume has doubled tells us that after the frenzy slipped away from the market, stronger and steadier trends have prevailed.
Transactions fee is down
At the moment, the average transaction fee is down to about 25 cents, and this is really cheap, a great factor that triggers adoption.
Bitcoin's Lightning Network has grown
This is great and even greater is the fact that there's more room to grow with basically no limit.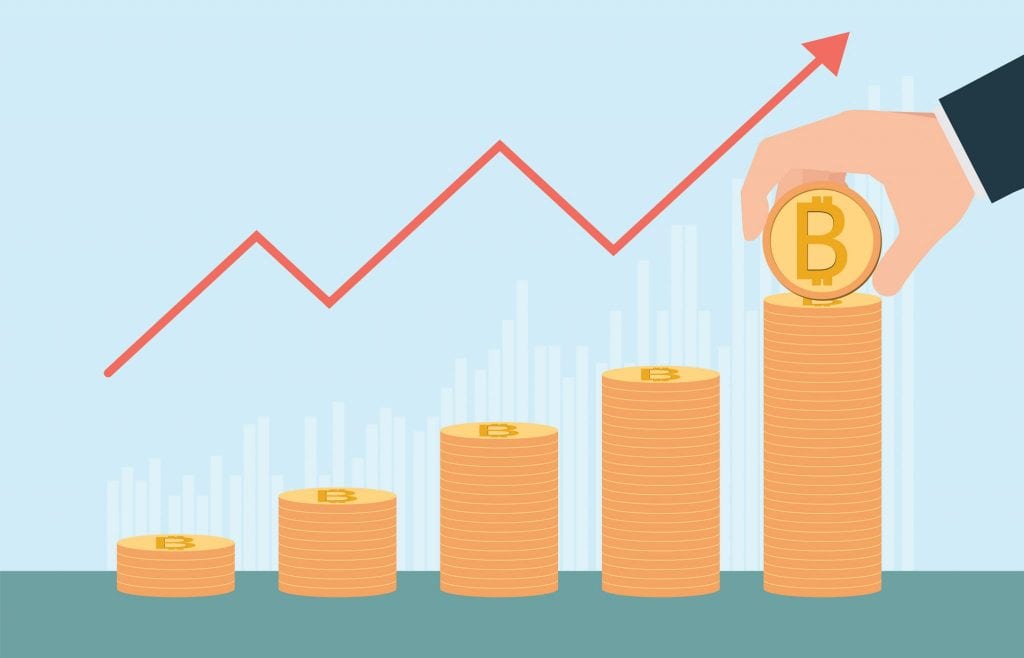 Other catalysts of adoption are popping up – positive rumors and predictions
The latest predictions on Bitcoin are really bullish and more significant names in the cryptosphere are foreseeing a bright future for the coin.
As an example, just recently the United Nations released a report on the global economy, and they call the crypto in general and Bitcoin a "new frontier" in digital finance.
According to the report, crypto and the blockchain technology at large have the potential to create brand new and revolutionary business models.
There are other movements that could trigger massive adoption, and the latest one worth mentioning is that Samsung seems to be preparing to launch its next flagship with a crypto wallet implemented.
If Samsung's next flagship does come with a mobile wallet implemented, considering the success that Samsung has with its smartphones, this would be a massive step towards mass adoption.
I am a technical writer, author and blogger since 2005. An industry watcher that stays on top of the latest features, extremely passionate about finance news and everything related to crypto.