2019 has been said to be the year in which cryptocurrencies might see mainstream adoption after a tough 2018 which marked the maturation of the markets.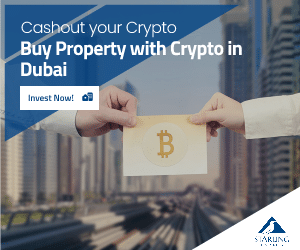 Now, after this latest news, it just might seem that experts could be right.
The U.S. state of Wyoming has introduced crypto legislation in the House that focuses on bringing legal clarity to the field.
Wyoming to become crypto heaven like Malta
With the help of this new legislation, Wyoming aims to become a haven for crypto and the blockchain tech by placing itself among other forward-thinking locations which respond to the stringent needs of this emerging but highly growing industry.
If things go as planned, Wyoming could become just like Malta or Estonia which have already realized the massive potential of the field.
Senator Ogden Driskill of the Wyoming 1st District said: "The legislation, all taken together make Wyoming the Silicon Valley of Blockchain and Cryptocurrency of the nation and arguably—the world."
Wyoming has already exposed its enhanced interest towards inviting blockchain businesses to the state. They did so by passing two bills to regulate the crypto market way. Last year, Coinbase also resumed business here after a long pause.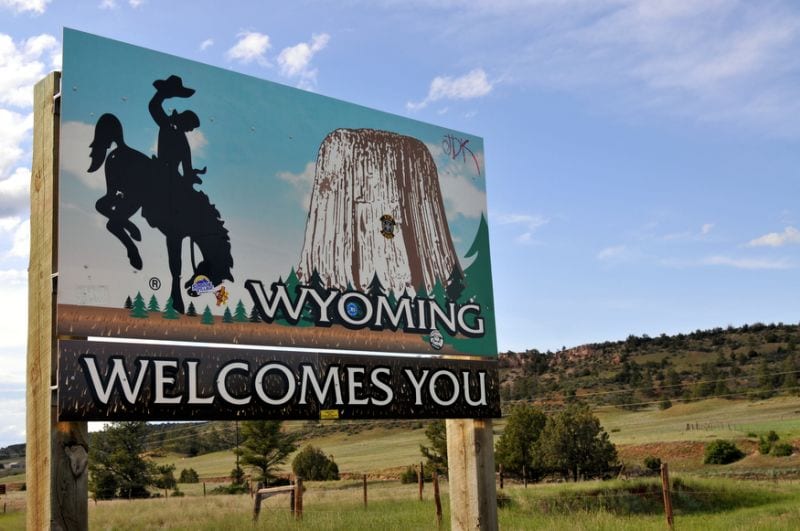 The new legislation triggers hope and excitement
Forbes reported that the new legislation has some essential features that have triggered excitement in the crypto community.
For instance, the bill offers legal status to crypto such as Bitcoin, the same legal status as fiat currencies.
More than that, the bill reinforces its recognition of digital assets by authorizing banks to supervise the digital assets and take them under custody.
This bill is giving the whole crypto community tons of hope because if it does pass it will basically represent the foundation of future legislation regarding the subject.
The crypto community is waiting to see what happens with fingers crossed.