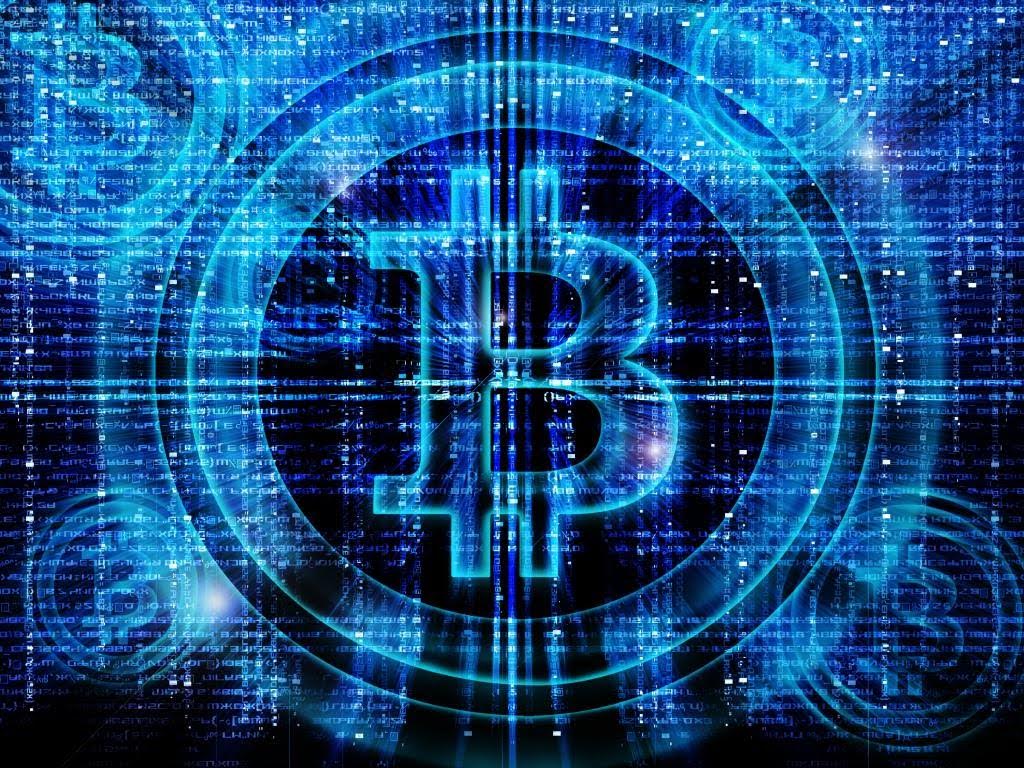 Crypto and the blockchain technology gain more interest from relevant parties.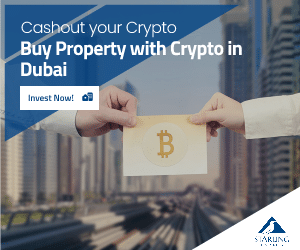 The United Nations released a report on the global economy, and they call the crypto in general and Bitcoin a "new frontier" in digital finance.
According to the report, crypto and the blockchain technology at large have the potential to create brand new and revolutionary business models.
Exploring Ripple and IOTA technologies
This is not even the first time when the United Nations have shown interest in crypto.
Back in May 2018, the United Nations Office for Project Services (UNOPS) revealed its partnership with IOTA to "explore how IOTA's innovative technology – which provides an open-source distributed ledger for data management – can increase the efficiency of UNOPS operations."
UNOPS is also exploring Ripple's products and solutions, according to a report coming from the Association for Financial Professionals in 2017.
UN's report is called "World Economic and Social Survey 2018", and analyzes the advantages of crypto, the blockchain, and DLT.
Keynotes in UN's report
For starters, the report calls crypto the new frontier with growing popularity. "The decentralized networks for cryptocurrencies, Bitcoin being a well-known example, can keep track of digital transactions," the report writes.
The UN also highlights that blockchain and crypto have a lot of use cases.
"There are also proposals for using blockchain technology as a distributed ledger of real-world information on property registration, personal identity, and provenance of food and medicines, among many other types of data," they write after addressing a value token called climatecoin which is considered a basis for creating a global market for carbon emissions.
UN's report also highlights the fact that innovations in the sector come from the way in which the parties involved create trust, guaranteeing that the traditional financial system derives from regulations and institutions.
They write that the blockchain tech displays the possibility that trust in institutions can be replaced by the trust in computer code.
Here's the complete report.