Bitcoin (BTC) Future Options Launched on Binance Exchange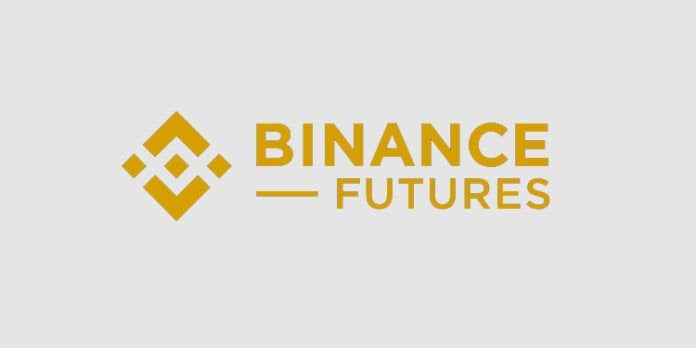 Binance Exchange has been on the tip of my fingers quite often now.
Almost on a daily basis we find something interesting that Chanpeng Zhao's exchange either does or is planning to do very soon.
Here we have some more news related to Binance exchange:
This time we got the news that Binance Exchange launched Bitcoin options on the Future Trading platform withing the exchange. Although, was launched, for now, only on the Mobile Versions of the platform, for iOs and Android.
Binance Bitcoin Future Options
Future options give the traders the option of placing very highly leveraged Crypto Trades.
Traders can also buy or sell assets at a specified "strike price". This trading options do come with an expiry, and the trade must be concluded before or on the date that the same expires.
Before, Bitcoin was not available within this options. But, as stated before, from today Bitcoin Future Options got released onto the platform, giving the traders additional tools to better manage their trades and risk.
More to come soon
At the moment only Bitcoin options are available. However, the Vice President of Binance Futures – Aaron Gong – explained that the team is working in order to introduce more Cryptocurrencies as soon as they study the market enough.
Desktop version is also being developed to be integrated on Binance Platform.
Bitcoin Options – a market in development
Bitcoin Options sure are something innovative in the cryptocurrency market. Before Binance launching them. Only two other exchanges had done it.
The pioneer OKEx, the Malta based exchange that firstly launched the Bitcoin future trading options for a selected group of traders (Something like a Beta test) in December 2019.
In January we also got news that Chicago Mercantile Exchange Group (CME) also launched this product stating that it was released as a result of a very high demand and interest from trades in the cryptocurrencies.
2 Different Types of Options
The Future Options are used mostly for hedging purposes. Although some are used for speculation purposes as well.
Options can be divided into two types:
Call Options – A Contract that specifies the underlying asset (Bitcoin), the price the transaction can happen (Strike Price) and the contract expiration date. Used when the price of the asset is considered to grow.
Put Options – This Options are the opposite of the Call Options. They are used when the person believes that the price will decline. The buyer considers that the price will go down and wants to sell the shares at the Strike Price of the Contract.