Bitcoin (BTC) Hit The $7,300 Level, But Two Red Flags Are Worrying Crypto Experts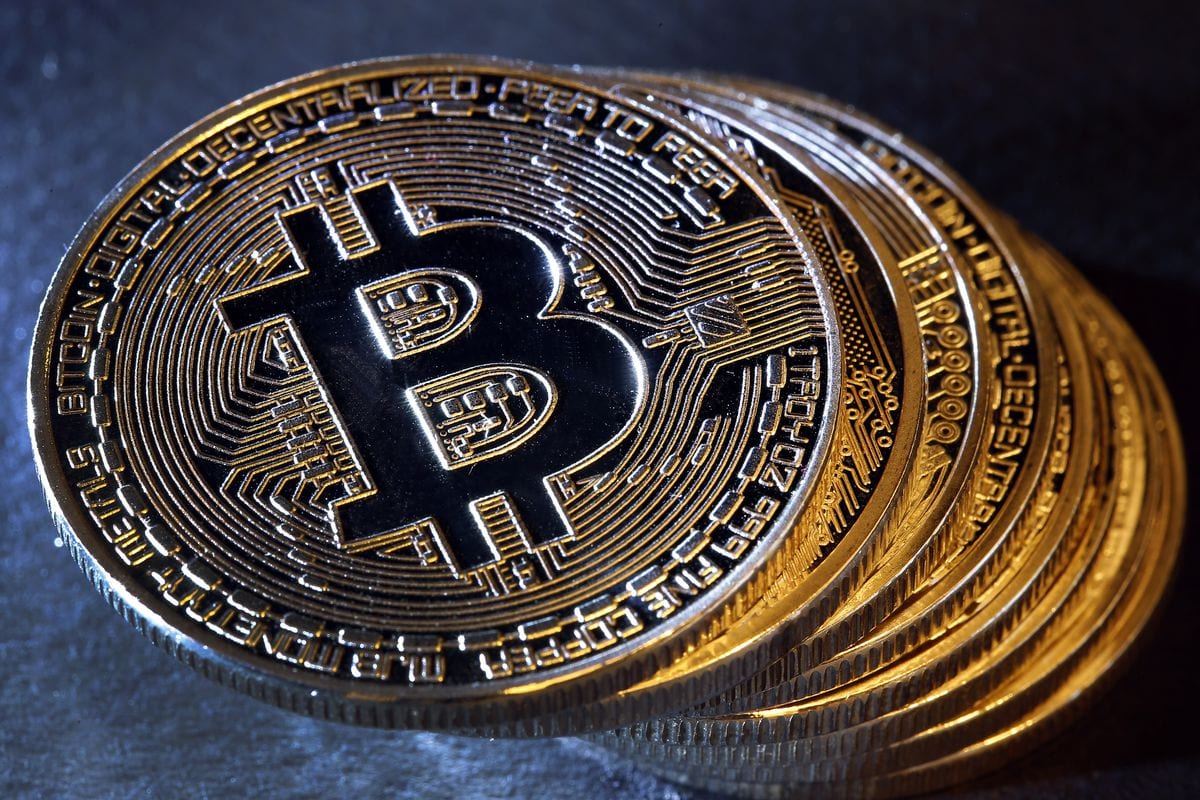 Yesterday morning, Bitcoin (BTC) managed to hit a monthly high of $7,000 taking enthusiasts by surprise.
At the moment, BTC is trading in the green on CoinMarketCap, and it's priced at $7,311.53.
Experts have been wondering if the bulls are back and if we get to see BTC hitting $10,000 soon.
Cryptopotato online publication notes the fact that there are two scandals that could affect the price of Bitcoin these days.
The Binance hack
We recently reported that Binance has been hacked and Changpeng Zhao made sure to address what happened just to make things as clear as possible for users.
The decision was to halt trading for at least a week while the crypto exchange investigates the loss of 7,000 Bitcoin.
After the hack, Binance closed its gates for deposits and withdrawals during their investigation.
It's a well-known fact that Binance is the largest crypto exchange and "If funds can't go in and out, manipulations can be done quickly by large whales or investors holding large amounts on Binance and other exchanges," the online publication mentioned above notes.
They also say that it will be interesting to see what happens after Binance opens withdrawals again.
The investigation is supposed to last for seven days.
Bitfinex scandal
Bitcoin dropped about 6% in just a matter of a few minutes after the New York's attorney general Letitia James has accused the crypto exchange Bitfinex of engaging in a coverup in order to hide a loss of $850 million.
The Daily Hodl reported that there's a 23-page legal filing that says Bitfinex worked with a company in Panama to process payments.
After they gave $850 million to Crypto Capital Bitfinex was not able to retrieve the funds anymore.
These two issues can impact the price of Bitcoin, according to experts, but at the moment, it seems that BTC is still surging.