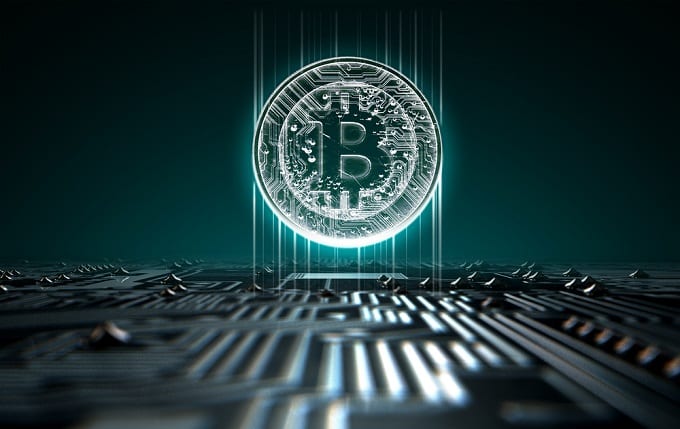 At the moment of writing this article, Bitcoin is trading in the green on CMC, and the most important crypto in the market is priced at $10,095.68.
The most popular crypto analyst on YouTube, Data Dash says that BTC is definitely falling towards $8,500.
BTC's correction could bring the coin to $8,500
In a new video, Nicholas Merten (aka DataDash) says he's now a buyer as BTC is "finally" moving through the correction that he's been looking for.
"Anything below $10,800 is a range where I feel comfortable averaging in, because generally speaking that's about a 30% correction from the highs. And anything down towards 35% to 40% is something that I see as a great buy opportunity because I know historically that Bitcoin goes through 30% to 40% corrections," Merten said as reported by the online publication the Daily Hodl.
Merten continued and said, "And even throughout this whole year we hadn't had one – we finally now have a correction in Bitcoin down to around 30% to 40%. It's finally here. And the thing about this correction that I really like is that it's not only a full-scale correction, but it's actually taking its time as well."
Cooldown periods are important in the market
According to him, the corrections that we should be looking for should have nice sideways price action where we can have cooldown periods in markets.
This will allow us to go much higher, he says and it allows people to build foundations on previous resistance.
He says that he'll be buying around $8,500. You can see more of what he has to say in the video below.
Last call vibes on BTC
There's another famous crypto analyst who said that he's getting last call vibes on BTC and the time to buy is here.
The Crypto Dog analyst told his 145k followers on Twitter that he believes that BTC looks like it's ready to bounce and to return to $11k this month.