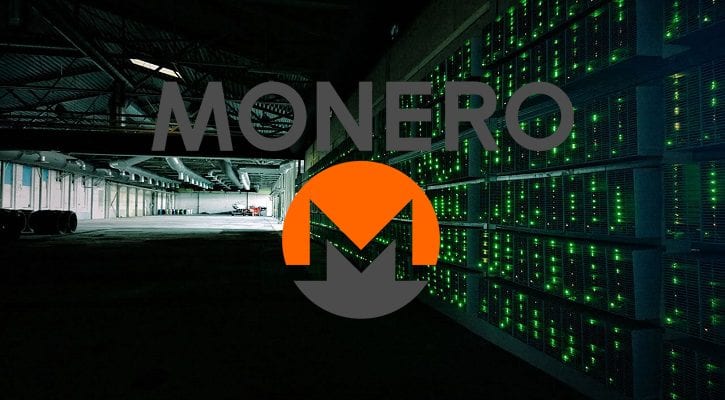 Digital assets started with Bitcoin, and they're viable for electronic transactions.
Banking on the blockchain tech the central belief is that they are free of external control.
But in fact, the incidences of 51% "double spending" attacks prove that the coins are not entirely free.
The attack implies that an attacker is able to make transactions with any cryptos and still reclaim the sent funds, explains Todaysgazette.
Such a thing is possible when more CPU powers are within the attacker's control.
In this case, the bad actor reportedly has two options: mining new coins to defraud users or stealing back the payments made previously.
Bitcoin, Dash and Monero's chances
The online publication details the chances that all these three coins have in front of such attacks.
Proof-of-work coins such as BTC, XMR, and DASH are not bothered by the attacks, says the magazine.
They explain that apart from the maximum security that PoW has over PoS, the coins also have their security features.
For instance, for BTC, a lot of miners perform transactions over the network, and this makes it impossible for an entity or more to raise the hash power that can allow the 51% attack.
Monero has already improved the PoW algorithm and this is a plan "to improve the functionalities of the coin's ASIC resistance. Apart from this, it makes regular updates to ensure the coin, and the network is ASIC-resistant at all times," the online publication writes.
Monero has recently been upgraded. Its hardfork was supposed to take place in the next few months, but it has been advanced due to the dominance of ASIC miners on the Monero network.
And regarding Dash, they write that it is hard for attackers to gather the right amount of GPU required to trigger the attack.
The online publication concludes that PoW digital assets are definitely secure.