Monero (XMR) HardFork Aftermath: Block Reward Falls Below 3 XMR Per Block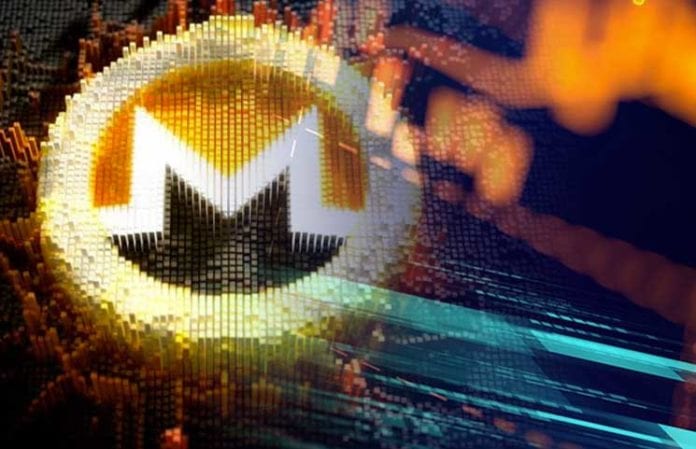 Monero (XMR)'s hardfork was overall a successful move for XMR in terms of security.
We reported just the other day that during the past week, Binance Research had revealed a report in which there were presented all the implications of the Monero hardfork that took place on March 9.
That research offers a detailed report on the privacy and security update that went live during the upgrade.
Decreased block reward
Now, the privacy-oriented coin is in the news again due to decreased block reward following the hardfork.
According to the most recent data revealed by Apollo Open Resource, Monero's block reward fell below 3 XMR per block.
AmbCrypto reported that according to Oufoul08304, a Reddit user, "the block reward will decrease to 2 XMR in January 2020 and 1 XMR in May 2021. This will be followed by the start of tail emission in May 2022."
Tail emission
Tail emission is a brand new supply program that has been introduced by the Monero team in order to make sure that the block rewards will never drop to zero.
The online publication mentioned that this is scheduled to start in May 2022 when the block reward will reportedly be fixed at 0.6 XMR per block.
This supply program was also reportedly started due to the fact that miners are in the need for an incentive to mine as "the dynamic blocksize and competition between miners will cause fees to decrease."
More than that, it's more than obvious that miners would decide to stop mining if this were not profitable anymore because of the high cost and low reward.
Such a forecast would result in lower security for the network.
It's also important to note that currently the total supply of XMR which is in circulation is set to be about 18.4 million and Moneroblocks.info reports that 16.8 million XMR have already been emitted, which leaves around 1.6 million coins.