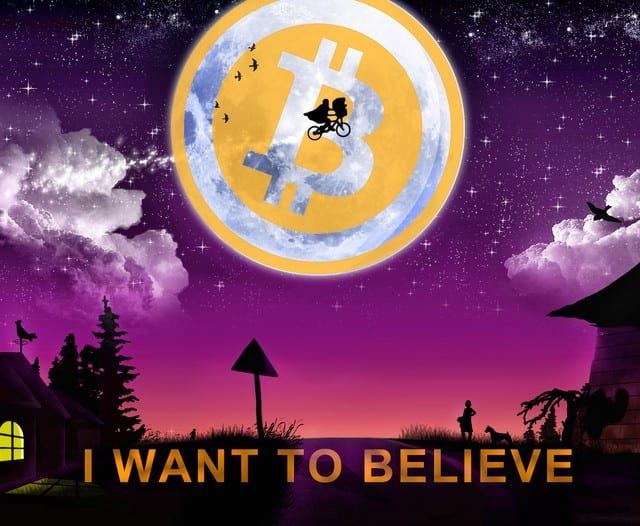 Even if the prices are still not rallying like crazy in the crypto market, the overall sentiment is quite a bullish one.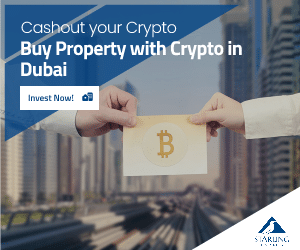 Crypt experts are expecting to see a much better 2019 in terms of prices and especially in terms of crypt mainstream adoption.
Bitcoin-related predictions are getting more bullish with each passing day.
For instance, Tron's Justin Sun believes that the bear market has eventually come to an end and Bitcoin has already hit a bottom. This means that things will finally start looking better for the prices.
Recently, Cryptopotato highlighted a new historical report that suggests the fact that BTC's price can hit at least $102,000.
Twitter CEO, Jack Dorsey also believes that we're looking at a "massive acceleration" that's on the horizon.
These predictions are piling up on a daily basis.
Mike Novogratz' prediction
Now, the former Goldman Sachs executive and current Galaxy Digital CEO Mike Novogratz comes with his own prediction.
He said that BTC would skyrocket during the next financial crisis.
At MENA Summit 2019 in Abu Dhabi, Novogratz explained why he thinks every investor should have 1% of their portfolio in Bitcoin.
"As Bitcoin is becoming digital gold, and really the only crypto that has value just because it does, it is the hedge against these Minsky moments – if the shit hits the fan and yields curve," he said.
Novogratz continued and explained via the Daily Hodl: "People say, 'If the stock market goes down, that's not going to make Bitcoin go up.' But if we start having a real financial crisis, a breakdown in trust and government securities, then it's going to skyrocket. Because it really is hard money. You could also buy gold, but it's going to replace gold."
He concluded by saying that everyone should own a portion of BTC these days. You can watch him debate the subject in the video above.