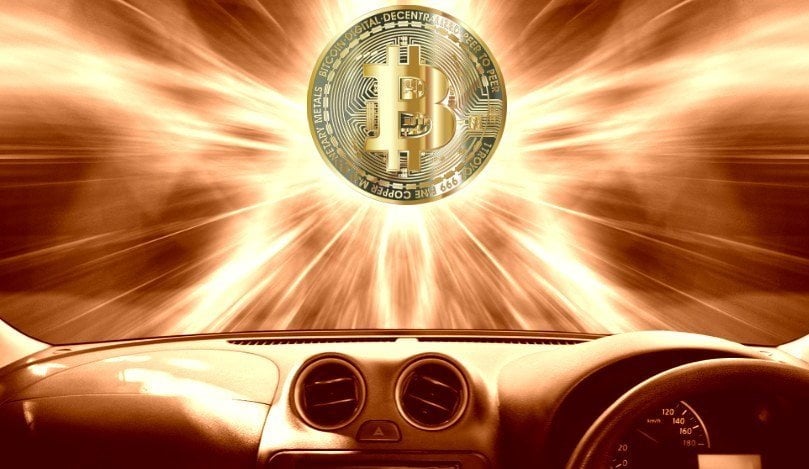 At the moment of writing this article, Bitcoin is trading in the red and the king coin is priced at $9,308.14.
After the May halving, analysts are expecting to see the most important coin surging in price soon, especially since the miner capitulation is reportedly over.
Bitcoin could hit $10k in two months
Crypto analyst Nicholas Merten said that Bitcoin could be only two months away from hitting $20k.
During a new episode of DataDash, Merten analyzes the boom and bust cycles of the king crypto and says BTC is well-positioned to begin a parabolic rally.
Check out the video below to find out all that he has to say:
"There's a really interesting similarity that I'm seeing here when I take a look at the monthly chart of Bitcoin and the sense that has given me confidence that we're just a couple of months away from getting back above $20,000," he said.
He continued and explained, "The first thing I want to focus on is the longer-term chart, the expanding cycles. We talked about this: about how each new cycle usually expands by around 11 to 13 months. In this case, we added 12 months for the previous one just to keep it neutral and we're expecting sometime in November 2022 to be the peak around $100,000."
The $100k prediciton is conservative
The expert also said that the production claiming that BTC will hit $100k is a conservative one especially in comparison to other analysts who claim that BTC will be hitting$500k.
After BTC begging to reach new highs, Merten said that this tide would spark a new altcoin season as well.
He also made sure to highlight that the Bitcoin dominance chart is flashing signals that are similar to the 2015-2017 altcoin bull market.
"I think this historical similarity is a good sign that we could be in an early stage of an altcoin cycle coming up here very soon," he explained.