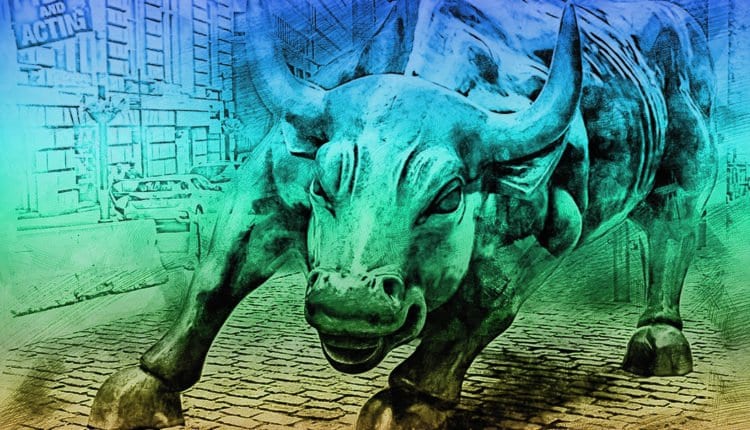 Something great is happening in the cryptospace, and things seem to be rallying these days towards a brighter crypto future.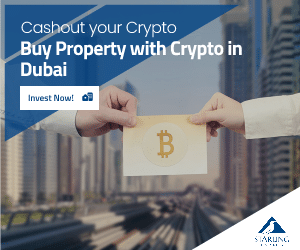 2019 was announced by more experts to be a better year for crypto in terms of price and especially mass adoption.
There have been some great prices movement this year and also some pretty incredible achievements which are definitely pointing to the fact that we're on the right track towards mainstream crypto adoption.
Bitcoin transactions on their way to record all-time high
Now, the total monthly Bitcoin (BTC) transactions have reportedly exceeded the levels set in January 2018, and they seem to be back on track to record an all-time high.
Cryptoglobe writes that "total BTC transaction volume has increased by about 34% since the beginning of this year (January 1st, 2019). Significantly, there have been more than 350,000 (on average) bitcoin transactions that have been processed each day – so far this year."
Back on January 1st, 2019 there have been 234,725 BTC transactions recorded, and the number has been increasing.
Approaching the all-time high number of BTC transactions
In December 2017, the BTC network saw more than 490,000 daily transactions – this happened at the historic crypto market bull run. Back then, the BTC price surged to an all-time high of almost $20,000.
Now, besides the massive increase in BTC transaction volume, there has also been a 700% increase in the BTC adoption rate in the past six years.
According to the latest statistics, 10% of online shoppers have paid with crypto.
https://twitter.com/MoonOverlord/status/1102334110276767748
Bitcoin's MACD shows the strongest bull signal in more than a year
The moving average convergence divergence (MACD) is now the latest chatting indicator to signal that Bitcoin may see a trend reversal pretty soon.
This means that the decline could be finally over.
Coindesk explains all about the trend and uses a chart to show that both bullish indications have taken place.
Recently, Justin Sun, Tron CEO also said that he believes BTC has already hit a bottom and things will get better from now on.