Bitcoin (BTC) Will Reach $100,000 By The End Of 2021, Says Anthony Pompliano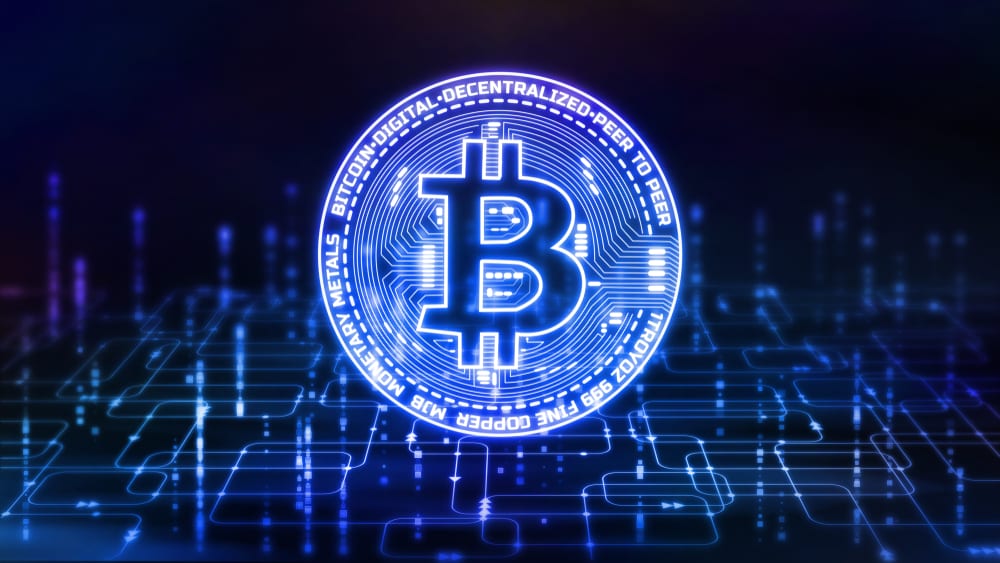 Bitcoin has been doing great lately, and the most important crypto in the market has been surging like crazy. That's why the crypto predictions are getting more bullish as well.
Anthony Pompliano is the latest significant name in the crypto industry who calls a price target of $100k for BTC.
He expects this to happen by the end of 2021, as Ethereum World News reported.
BTC bullish prediction
"This prediction of a ~50% drop in Bitcoin's price was met with plenty of skepticism, but it ultimately proved to be accurate. Bitcoin proceeded to drop under $3,200 in December 2018 before recovering and shooting past a $10,000 price this past Friday," Pompliano said.
You can also check out his tweet below in which he talks about the "deadly accurate" prediction for the BTC price floor of the bear market.
On August 24, 2018 I called for Bitcoin to drop 50% to $3k before rallying back over $10k.

That call was deadly accurate and allowed Morgan Creek Digital to buy the dip.

Here is my next price target.https://t.co/KzhRO7u2Vi

— Pomp 🌪 (@APompliano) June 24, 2019
Someone brought up John McAfee and said:
"Bold statement I believe your assessment of bitcoin to 100k by 2021 is to low though. Also, that would mean @officialmcafee would lose his personal bet involving his member. He called for bitcoin to be at 1 million by the end of 2020."
Pompliano responded, "Bitcoin could go higher, but I am comfortable with $100k by 12/31/2021 as of right now."
Triggers for a massive surge
The reasons for which Pompliano believes BTC could surge so much involve  "supply/demand economics," with demand increasing and supply contracting.
The online magazine mentioned above says that the demand-side pressures "include large scale institutional adoption, multiple ETF and retail product approvals, increased global instability, lack of performance in traditional markets, and the continued manipulation of markets, economies, and currencies by governments around the world."
Peter Brandt also said recently that BTC is targeting $100k if you recall.
In a recent interview with CNBC's Ran NeuNer, Brandt expanded on why he's so bullish on BTC.