Bitcoin (BTC) Will Reportedly Take Over As The World's Next Reserve Currency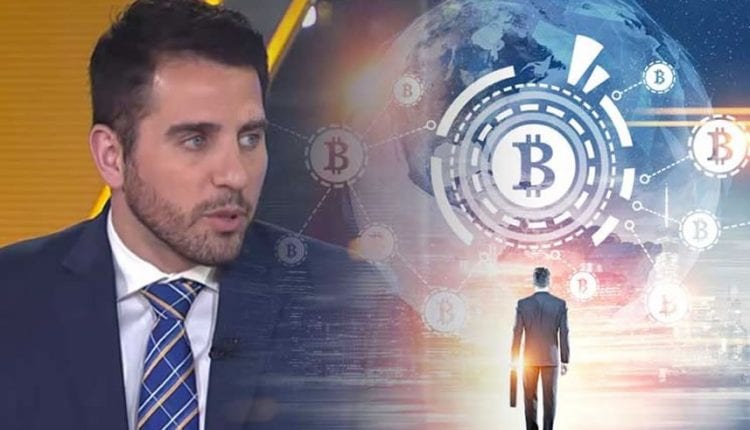 Bitcoin is in the spotlight like never before this year after the bulls returned to the crypto market back in April.
At the moment, the most important coin in the crypto market is trading in the red on CMC, and it's priced at $11,193.31.
Anthony Pompliano's thoughts on Bitcoin
Morgan Creek Digital founder Anthony Pompliano believes that Bitcoin is well-positioned to become the very first global reserve currency that is not based on military strength.
Now, in a recent blog post, Pompliano outlines how countries and nations with the strongest military managed to implement their own national monetary system as the global reserve currency, says the Daily Hodl.
Here's what Pompliano has to say: "Whether we like it or not, there is a group of people (the Internet) that has created a new currency (Bitcoin) that is slowly vying for global reserve currency status. And this group of people did something counterintuitive that is currently misunderstood."
He continued and said: "The creators of Bitcoin focused on defense, rather than offense. Instead of conceiving a plan to gain superiority by attacking other countries or currencies, Bitcoin is designed in a way to survive any known attack."
Bitcoin can resist traditional threats of past reserve currencies
Pompliano highlighted how Bitcoin is designed to resist the traditional threats that have challenged past reserve currencies which include military superiority.
"If you control the global reserve currency and your superpower status is revoked, you have historically lost global reserve status. No matter how hard nation-states try, there are no individuals, companies, or physical locations to attack."
BTC to hit $100k by 2021
Pompliano also believes that by the end of 2021, the BTC price will definitely hit $100,000.
His prediction is based on the basic principle of classic supply-demand economics. Such an approach is also valid for cryptos as well.
CoinMarketCap
CoinMarketCap is a website that provides cryptocurrency market cap rankings, charts, and more. It was purchased by Binance for $400M in 2020.
I am a technical writer, author and blogger since 2005. An industry watcher that stays on top of the latest features, extremely passionate about finance news and everything related to crypto.