Bitcoin (BTC)'s Price Could Be Boosted to $55,000 In 2020, Latest Tech Analysis Shows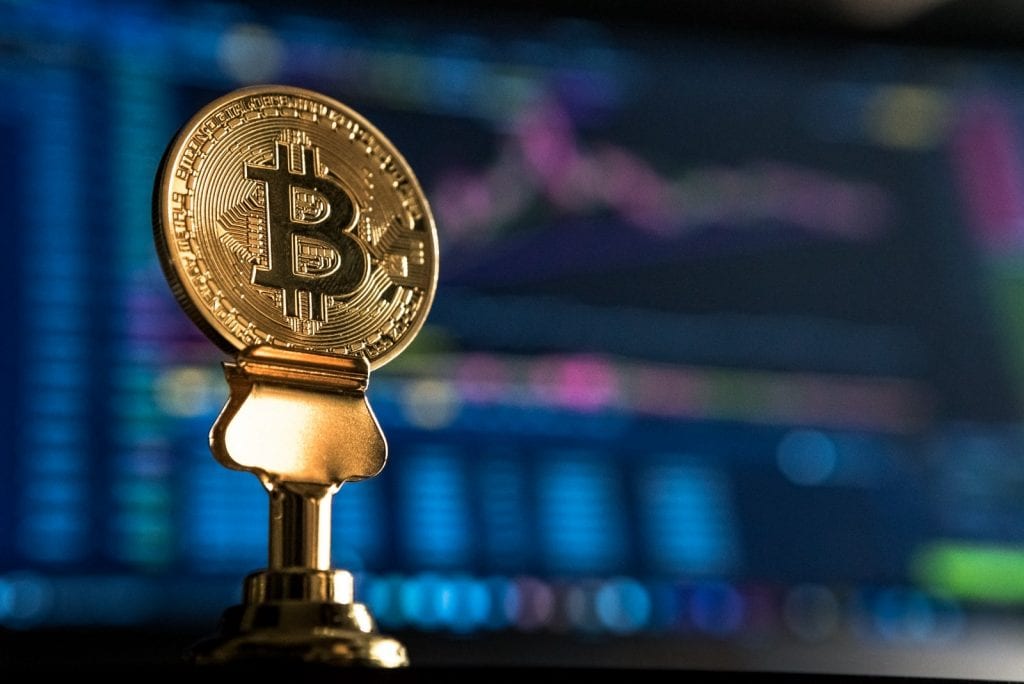 Bitcoin's halving will take place in 2020. This event will halve block rewards from BTC mining, and it could reportedly push the coin to a new height.
It seems that according to a crypto quant, the halving could definitely push BTC to $55k.
Cryptoslate brings up Plan B, a crypto quant which says that the Bitcoin block rewards reduction event that is scheduled to take place in May 2020 hold the potential of bringing BTC's price to $55,000.
The researcher mentioned by the online magazine cited a scarcity valuation model and he explained that he modeled BTC's future valuation via a stock-to-flow ratio (SF).
Keeping inflation in check
It's also important to note that at the moment, blocks are found every 10 minutes with a reward of 12.5 BTC.
In other words, every day 1,800 new BTC worth of $9 million at $5,000 per BTC are being introduced into circulation.
Every four years there's this halving event that occurs and cuts the reward in half.
The largest halving scheduled will reduce the reward from 12.5 BTC to 6.25 BTC.
The same online magazine reports that "This process was intentionally built into Bitcoin to keep inflation of the cryptocurrency in check while creating scarcity around the asset."
Other bullish BTC predictions
There have been a lot of bullish BTC predictions this year, and a few days ago things finally started to move regarding prices.
The bulls were definitely back in the crypto market triggering a positive sentiment.
Theres a perfect storm for BTC right now

– Democratic socialism
– MMT (Modern monopoly money theory)
– QE infinity
– 10k boomers retiring daily (entitlements skyrocketing)
– 2020 election
– US interest expense > tax receipts by 2022
– BTC halving in 2020

Never been more bullish

— Brendan Bernstein (@BMBernstein) March 29, 2019
Founding partner of crypto hedge fund Tetras Capital, Brendan Bernstein just said that he believes the perfect storm is gearing up for BTC and the cryptos.
He also presented his top seven reasons for which he's never been more bullish on BTC.
Bitcoin jumped over the $5,000 level are crypto enthusiasts are waiting to see what's in store for the most important digital asset.