Bitcoin, Ethereum, XRP, Bitcoin Cash And Litecoin-Based Shares See Regulatory Approval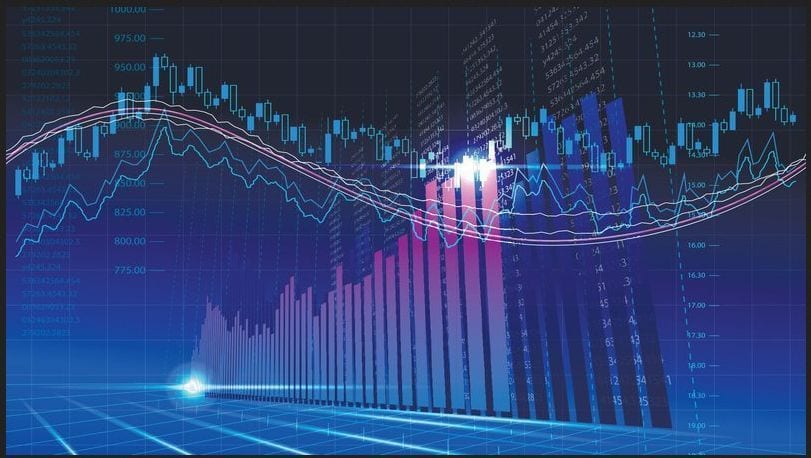 Bitcoin has suffered a strong correction not too long ago, and now the market looks pretty bloody, with most coins trading in the red.
The most important digital asset is no exception, and Bitcoin is trading in the red at the moment of writing this article, and BTC is priced at $8,021.22.
But the high volatility of the crypto market is not stopping all kinds of achievements and developments of taking place in the crypto space.
Experts continue to be bullish on BTC, as well.
Grayscale Investments marks a recent achievement
Grayscale Investments is the largest digital asset manager in the world, with $1.2 billion in assets under management.
They have received regulatory approval from the Financial Industry Regulatory Authority (FINRA) to issue shares to the general public of its Digital Large Cap Fund (DLC).
The latest reports coming from the Daily Hodl reveals that the fund includes different digital assets and is similar to an exchange-traded fund.
According to the company's official announcement, this is the first publicly-quoted security in the US tied to a "diverse selection of digital assets."
"DLC has offered a private placement to accredited investors since February 2018. As of September 30, 2019, there were 3,194,900 shares outstanding of DLC," the announcement reveals.
The notes continue and say that "Shares created through DLC's private placement become eligible to sell into the public market after a statutory one-year holding period under Rule 144 of the Securities Act."
Buy and sell tradable DLC shares
It's been also reported that there will be no trading volume in the public quotation of shares until they become DTC eligible.
It's been revealed that the investors will be able to buy and sell tradable DLC shares via their investment accounts in the very same manner as they would other unregistered securities.
We recommend that you check out the complete report.