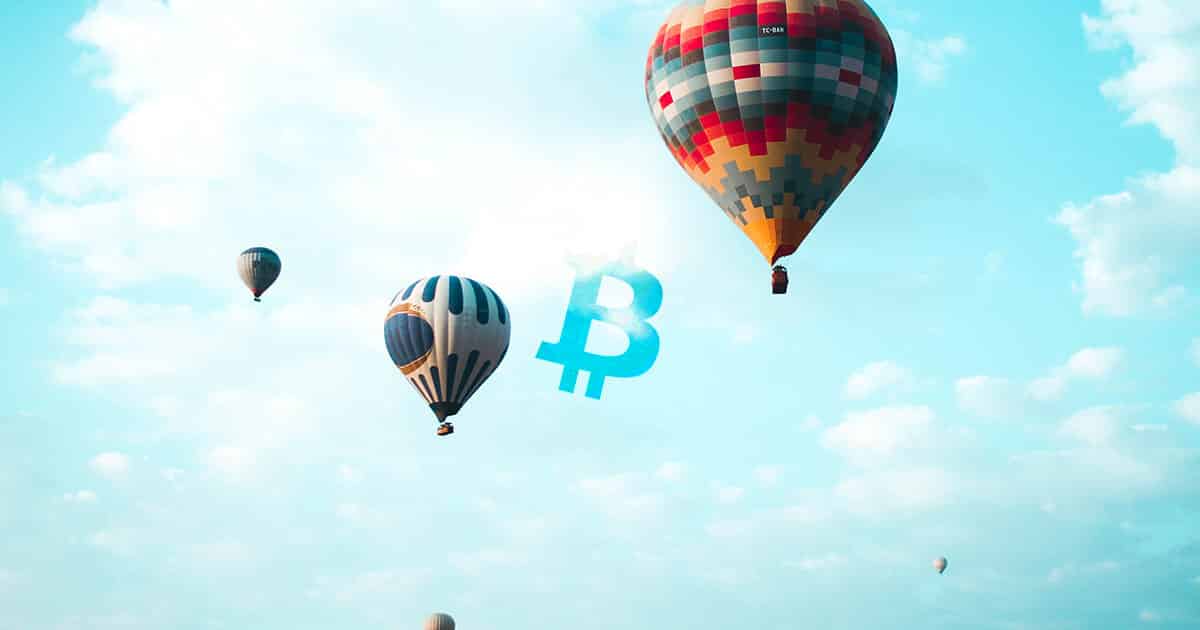 Bitcoin holders and traders have been waiting to see the king coin going straight to the moon following the halving event from back in May, but this did not happen so far.
More experts said that we'd only witness this once the miner capitulation is over, and this has been already reported these days.
At the moment of writing this article, Bitcoin is trading in the green and the king coin is priced at $9,462.36.
Nigel Green believes that Bitcoin will surge in 2020
Nigel Green the CEO of financial advisory company DeVere Group said that he believes that Bitcoin will once again surge before this year comes to an end.
At the moment of writing this article, Bitcoin is already 30% year-to-date which means that it outperformed the S&P 500 Nasdaq Composite and gold.
Green was able to point out some narratives that will trigger the surge in the price of the king coin and push it higher in the future months.
According to the reports coming from the online publication the Daily Hodl, he believes that the response to the pandemic coming from central banks will have a massive impact.
"The massive money-printing, or quantitative easing, programs currently being rolled-out by central banks around the globe devalue traditional currencies and provide a boost for other recognized stores of value, such as Bitcoin and gold," he said.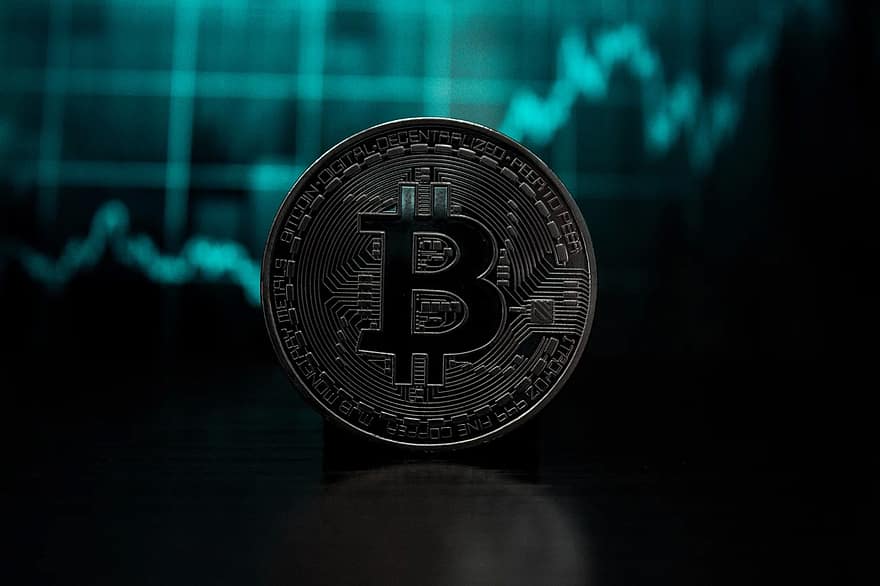 The pandemic drove the need for digital money
He also mentioned the fact that the pandemic drove the demand for digital money and made sure to point out the fact that investors pay attention to BTC's potential as a legit uncorrelated asset in times of uncertainty.
"Investors will increase exposure to decentralized, non-sovereign, secure digital currencies, such as Bitcoin, to help shield them from the potential issues in traditional markets," he explained.
Read his entire notes in order to lean the complete details.