Bitcoin Is The First Success Of Blockchain, Says China
The blockchain technology has been gaining more and more interest this year, and so did the digital assets.
More people and institutions have entered the crypto space and are awaifi8ng stronger regulation.
There have been a lot of moves made by the industry in order to promote the mainstream adoption of crypto and its underlying tech, the blockchain as well.
It's been revealed that the official Chinese state-run Xinhua News Agency published a report that is saying that BTC is the first successful application of blockchain technology.
It's been reported by Cointelegraph that this coverage is amazing especially taking into consideration China's abiding hardline stance against decentralized cryptos.
You probably are already aware of the fact that China'srecent move of supporting the blockchain boosted BTC and the other digital assets' prices.
China brought the Bitcoin bulls back
President's Xi's high-profile endorsement of blockchain innovation in recent weeks has been accompanied by the signing of the first national regulating cryptography that is governing various aspects of the blockchain tech.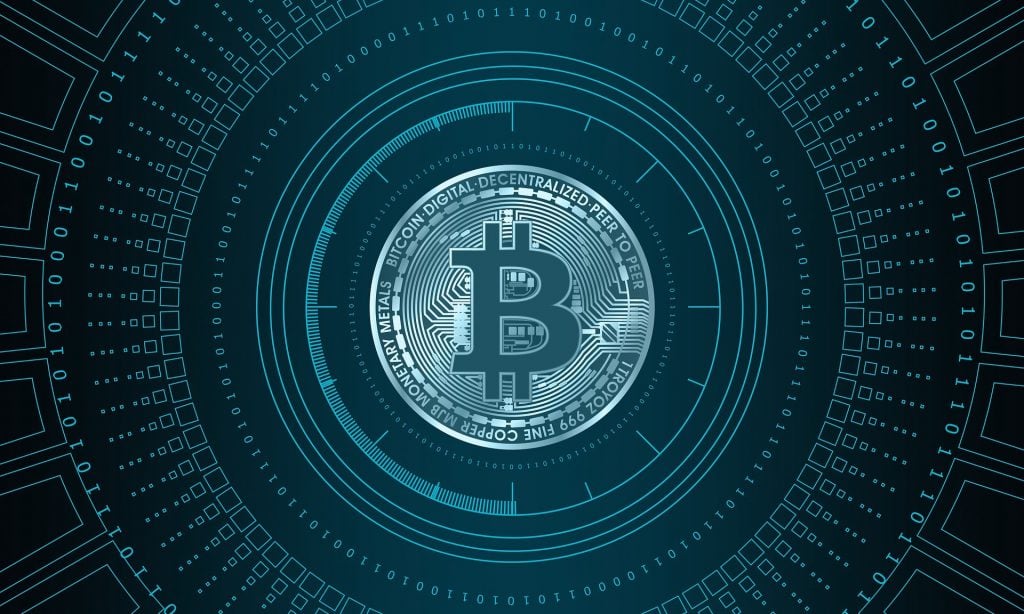 VanEck's head of digital asset strategies Gabor Gurbacs addressed three main reasons for which the bulls are back in the crypto market.
He lists these three reasons as the bull triggers:
"CME Bitcoin futures expired

President Xi Jinping supports blockchain in China.

Crypto Capital CEO arrested. Exchanges, such as Bitfinex, may get some of the seized 850 million back."
Speaking of bulls in the crypto market, today, the crypto market looks pretty bloody and most coins are trading in the red.
Bitcoin is no exception and at the moment of writing this article, the most important coin in the crypto market is also trading in the red.
BTS is priced at $8,790.67.
Just the other day, it's been revealed that the government cannot stop Bitcoin and cryptos, according to John Stossel, a primetime talent on more major network shows
CoinMarketCap
CoinMarketCap is a website that provides cryptocurrency market cap rankings, charts, and more. It was purchased by Binance for $400M in 2020.
An experienced finance writer for more than 10 years, active industry watcher, and gadget enthusiast.