Bitcoin Latest Price Predictions: BTC Could Reach $100K Soon, According To Chief Market Analyst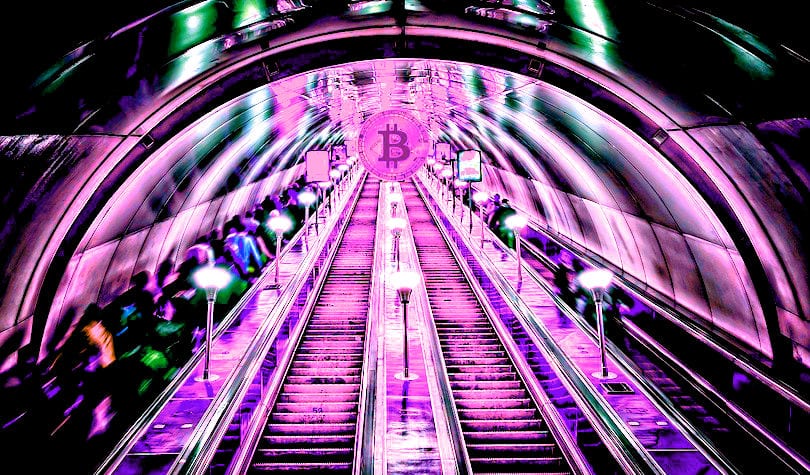 There have been a lot of Bitcoin price predictions so far, and most of them have been really bullish.
Now, especially after the bulls reached the crypto market a few days ago, the trend continues, and more price-related predictions pop up.
Chief market strategist at ThinkMarkets is now making headlines all over again.
BTC to hit $100,000
Naeem Aslam has recently said that BTC will hit $400k one day and now he's back saying that BTC could definitely reach $100k sooner rather than later.
In a brand new article for Forbes, Aslam said that smart money has been placing their bets for a few months now and it won't even take too much in order to bring retail investors back into the crypto space.
According to him "the smart money is mostly interested in getting involved in a bear market because the risk to reward ratio is at its peak. Bitcoin has the potential to topple the $100,000 mark and it is only a matter of time when this becomes a reality."
Potential reasons for the bulls
We recently reported a few potential reasons for the latest market surge. The first one is an organic surge.
The Daily Hodl mentions Mati Greenspan, senior market analyst at crypto trading platform Etoro, says that the Bitcoin (BTC) rally was organic.
The second one was a BTC whale – BTC's massive pump had been triggered by a single BTC whale in an effort to buy about $100 million worth of BTC across three crypto exchanges.
I guess this was true. Plenty of money ready to jump in, and in full FOMO mode.

Everyone will be in Crypto. Don't get left behind! https://t.co/rfvRS7uhGK

— CZ Binance (@cz_binance) April 2, 2019
And the third potential reason is that the FOMO mode has been engaged for investors.
Binance CEO Changpeng Zhao said that BTC's pump has been showing that a lot of big money has been ready to jump in the crypto market.
Anyway, overall there's definitely a positive sentiment in the crypto market these days.