Bitcoin Predictions: BTC Could Reportedly Reach $740,000 And Resurrecting Mt. Gox Could Boost Crypto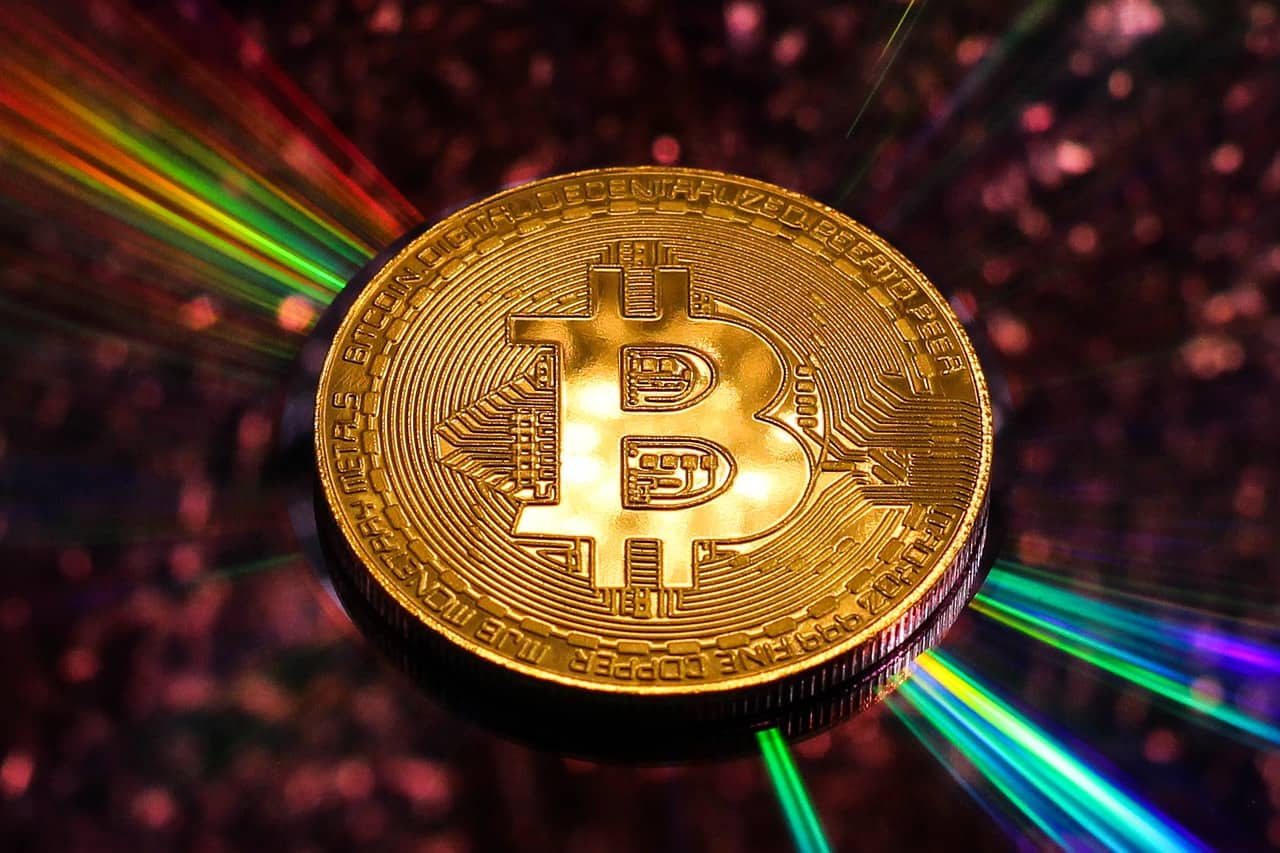 There are lots of Bitcoin and crypto related predictions these days especially after the bearish 2018.
Most crypto experts expect this year to be better pricewise and they expect crypto mass adoption as well.
The price-related predictions about Bitcoin vary from shy surges to pretty huge ones.
BTC to reach $740,000
One such bullish prediction regarding Bitcoin's price comes from the co-founder of the crypto mining pool Poolin.
This powers about 10% of the Bitcoin network and the co-founder Zhu Fa has a bullish prediction.
According to 8BTC, he believes that the next bull run will push the price of BTC somewhere between $74,000 and $740,000.
But even if the price prediction might seem really bold, he is still not that optimistic.
The man also seems to have said that the next bull run will probably be the last.
The collapse of Mt. Gox caused the bear market
Another interesting opinion worth taking a look at is the one of Bitcoin billionaire Brock Pierce.
He said that the collapse of Mt. Gox crypto exchange was so hard and intense that it played a huge role in today's crypto bear market.
In a brand new interview on the Max Keiser Report, Pierce said that his plan to resurrect Mt. Gox and refund the investors who lost their BTC could boost the entire crypto market.
More than that, this would turn the infamous exchange into a source of pride for the industry.
"We have the power as an industry to right the end of this story. How do we want it to end? Do we want it to end like Lehman Brothers? Like the old financial system? Or would we like this story to end differently? Would we like this story to end in a way that demonstrates the power of the open-source community of blockchain and the resilience of Bitcoin like a phoenix rising from the ashes? I think we've got the power to do that," he said.
An experienced finance writer for more than 10 years, active industry watcher, and gadget enthusiast.
CEX.IO
Coinbase
Binance
Lasted news