After a long bearish trend in the crypto market, things are finally expected to change for the better.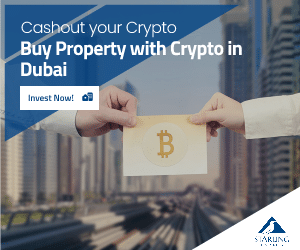 The price of BTC is expected to rise, while mainstream adoption is on its way, according to the latest data.
Currently, the crypto market seems to be holding steady and most tokens including Bitcoin are up a small percentage.
BTC to reach $6,000
BTC's price is trending sideways, and slightly down over the last week, technical experts are looking for signs that could suggest a breakout.
New analysis coming from Crypto Daily suggests that a decreasing number of shorts shows that a massive move is on its way.
"The daily chart also shows that BTCUSDShorts is trading within a descending channel and a rising wedge at the same time, both of which are extremely bearish setups. So, the most likely scenario at this point is that BTCUSDShorts will have to break below the rising wedge and continue trading within the descending channel," they write.
They continue and report that if we consider that this hasn't happened in over 14 months and a break below the trend line support in BTC/USD will shatter the bearish trend.
They predicted that BTC could soon reach around $6,000 again.
Bitcoin ATMs surge worldwide
Meanwhile, it seems that mass adoption is getting nearer and nearer. The number of Bitcoin ATMs has surged 720% since back in 2016.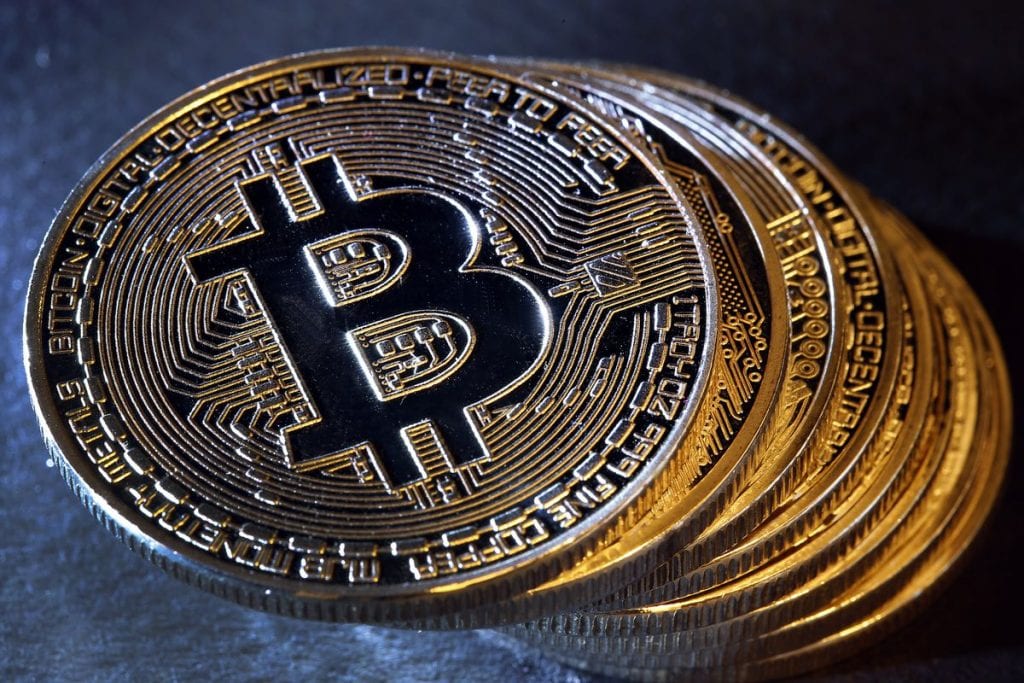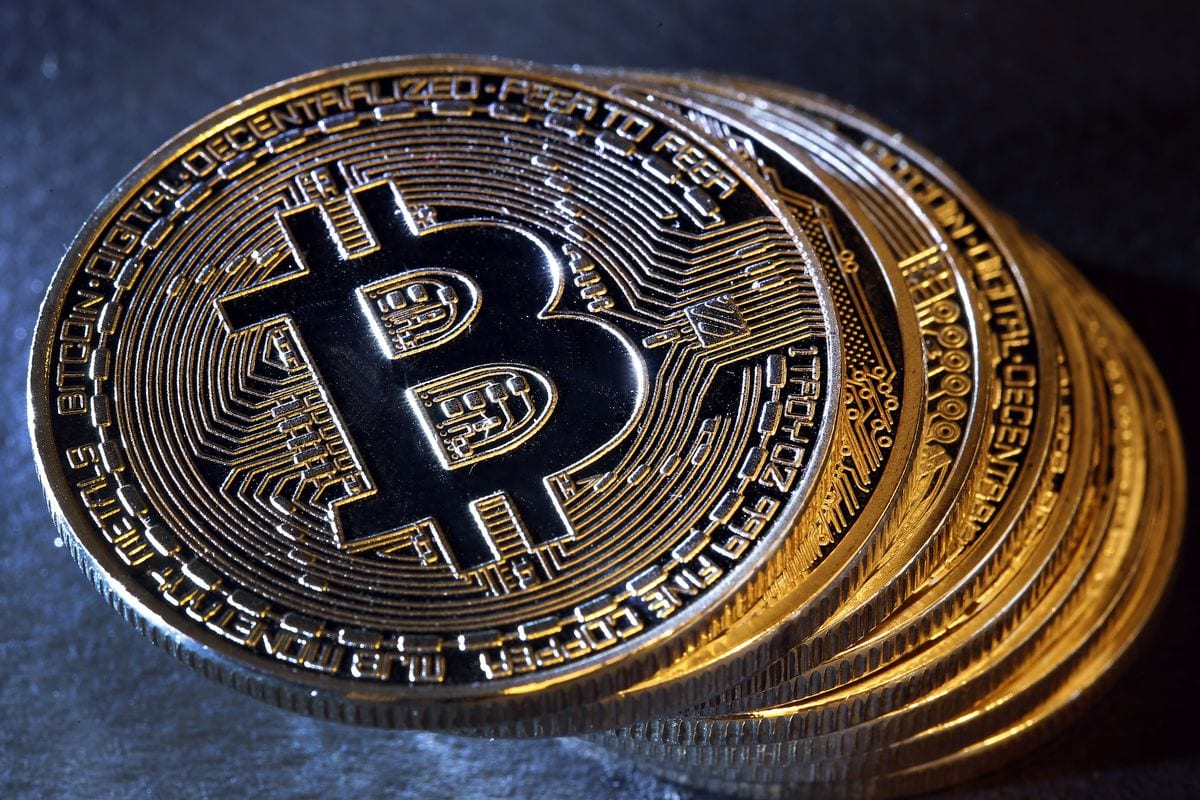 Coin ATM Radar reported that the total number of Bitcoin ATMs has increased from 500 in 2016 to 4,300 in 2019.
North America tops the list and flaunts 3,113 ATMs which represents 71% of the market.
The number of merchants who are accepting Bitcoin seems to have grown in the past six years by 700% says Bitcoin directory service provider, Coinmap's data.
Kaspersky Labs cybersecurity company reveals that about 10% of people have used Bitcoin and other cryptos to pay for online goods.