Bitcoin Surges Above $6,000, Hitting A New Six-Month High – Key Indicator Is Bullish For BTC Despite Binance Hack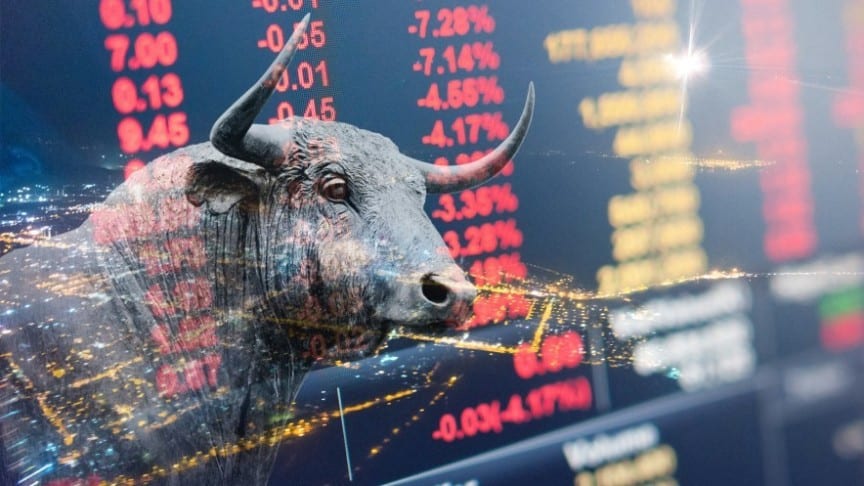 Today is a great day for the crypto space because Bitcoin managed to surge above $6,000 for the very first time in about six months.
The most valuable digital asset in the market is currently priced at $6,083.47, and it's trading in the green on CoinMarketCap.
The largest crypto in the world by market cap which accounts for more than half of the other cryptos combines, picked up a bid and saw the price reach the highest point since Back on November 14, 2018.
Key indicator bullish for BTC
Crypto analyst and economist Alex Krüger recently said that Bitcoin's stability in the aftermath of the hack that hit Binance is only proving the fact that BTC is definitely no longer in the bear market.
We recently reported that the popular Malta-based cryptocurrency exchange platform announced recently that significant security breach that led to 7,000 Bitcoin (BTC) losses.
"We have discovered a large scale security breach today, May 7, 2019, at 17:15:24 (UTC). Hackers were able to obtain a large number of user API keys, 2FA codes, and potentially other info. The hackers used a variety of techniques, including phishing, viruses and other attacks. We are still concluding all possible methods used. There may also be additional affected accounts that have not been identified yet," reported Binance in an official blog post.
In a bear market this would have easily have caused a deluge. Either way, good excuse for bulls to take cover, bears to charge.

— Alex Krüger (@krugermacro) May 7, 2019
Sign of a certain type of market pic.twitter.com/ZXKQO9MMom

— Thomas Lee (@fundstrat) May 8, 2019
We're out of the bear market
More crypto analysts have already proclaimed that BTC is out of the crypto winter.
The Daily Hodl mentioned Fundstrat analyst Tom Lee who responded to Krüger with an image showing a bull lifting a car and he suggested that we are now in a "certain type of market."
Notice the pattern: bitcoin stopped caring about bad news. $BTC pic.twitter.com/lgk5qo5lYw

— Alex Krüger (@krugermacro) May 8, 2019
Krüger also highlighted that BTC's overall reaction to recent negative events in the news was a positive one.
He basically highlighted the fact that crypto traders no longer seem to be influenced by the headlines.