Bitcoin's Trajectory Before It Hits $30k Will Reportedly Be "Annoying"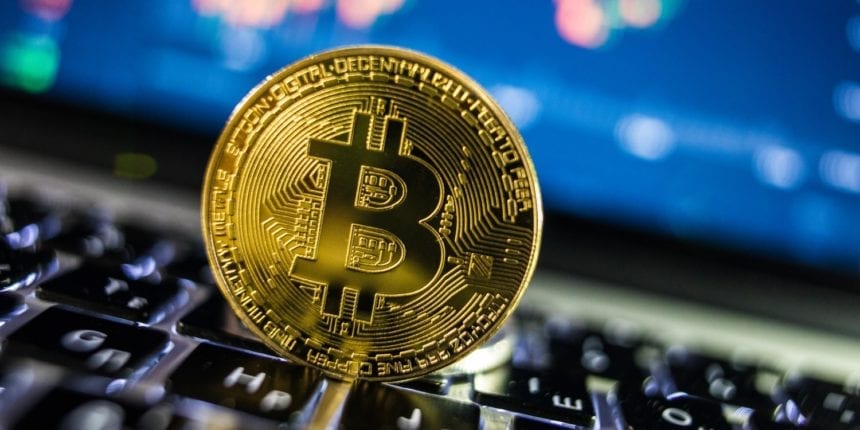 The bulls returned to the crypto market not too long ago, and, as you probably know by now, China's decision to support the blockchain tech has played a vital role in this.
Since then, more and more optimistic crypto-related predictions are surfacing online.
Bitcoin, to retreat and consolidate before a new rally
A prominent crypto analyst is expecting Bitcoin to retreat and consolidate again before a new rally starts.
The analyst who goes by the name FilbFilb told his 7,300 followers on TradingView that he's expecting BTC to go below $8,500 in the short term.
"The 'working week bears' have kept the weekend price action in check, and It doesn't look to me like there will be momentum to break through $9.5k with ease," FilbFilb said.
The analyst continued and pointed out that "$9.5k is textbook shorting territory at previous support now resistance and although resistance is there to be broken, it's looking increasingly difficult."
They believe that "Should we get the retracement that I am hypothesizing, I expect it to be into the mid $8ks and fill the CME meme gap (which is incredibly annoying but I suspect is destined to occur."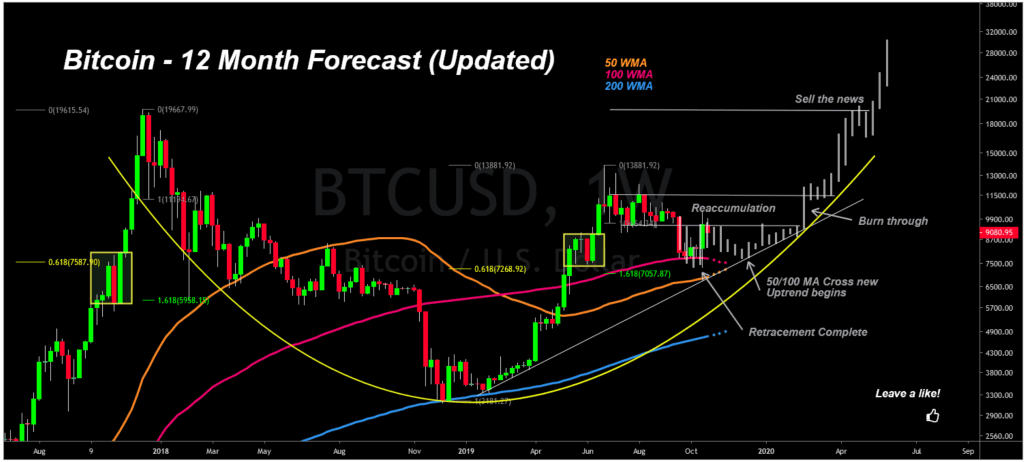 Bitcoin could reach $30k in 2020
After the retracement, Filbfilb expects BTC to begin a long-term trend that could take it above $30,000 by June of next year.
This is not the only recent optimistic BTC-related prediction that we've come across these days.
Anthony Pompliano talked crypto business with CEO of EuroPacific Capital Peter Schiff.
The latter believes that BTC could hit $100k before the next crash.
He said that anything is possible these days and if people decided not to sell BTC, and then people try buying and there is no supply, the price would go up.
Anyway, at the moment of writing this article, BTC is trading in the red, and the coin is priced at $9,231.37.