Justin Sun and the Tron Foundation have officially acquired the famous BitTorrent platform back in June.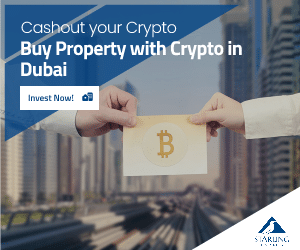 The transaction was completed via Rainberry Acquisition Inc., and the price tag was quite massive – $120 million cash.
The BitTorrent company even made the official announcement on Twitter saying that they are now part of Tron.
"We pioneered the world's largest decentralized p2p protocol; now we're joining forces with TRON to build the future of the decentralized internet."
BitTorrent gets elected as a Tron Super Representative
Since then the cryptosphere has seen tons of speculation as to how Justin and the Tron Foundation intends to integrate the P2P platform onto the Tron Project.
The team at BitTorrent has also run for the Super Representative elections and managed to earn a spot among the 27 Super Representatives. After winning the election, the team at BitTorrent celebrated on Twitter.
https://twitter.com/BitTorrent/status/1031810088695083008
16 new people are hired at BitTorrent
The BitTorrent team grew by hiring 16 more employees, and 5 of their former ones chose to leave the company after the acquisition.
The company explained that their team has been growing rapidly since the acquisition and they "have hired on 16 new employees since late June… Excited for more new team members to join us and make our vision a reality!"
Five members reportedly left the team
Latest rumors claim that five people have left the company due to concerns after the acquisition.
CoinDesk indicated that the former employees had other directions in mind compared to the proposed direction of Tron.
It also seems that from these five, three of them left on their own accord and the other two have been dismissed.
Justin Sun's vision is to completely decentralize the web which is quite a larger undertaking from what the team at BitTorrent was used to, so the change of their team doesn't quite come as a surprise.