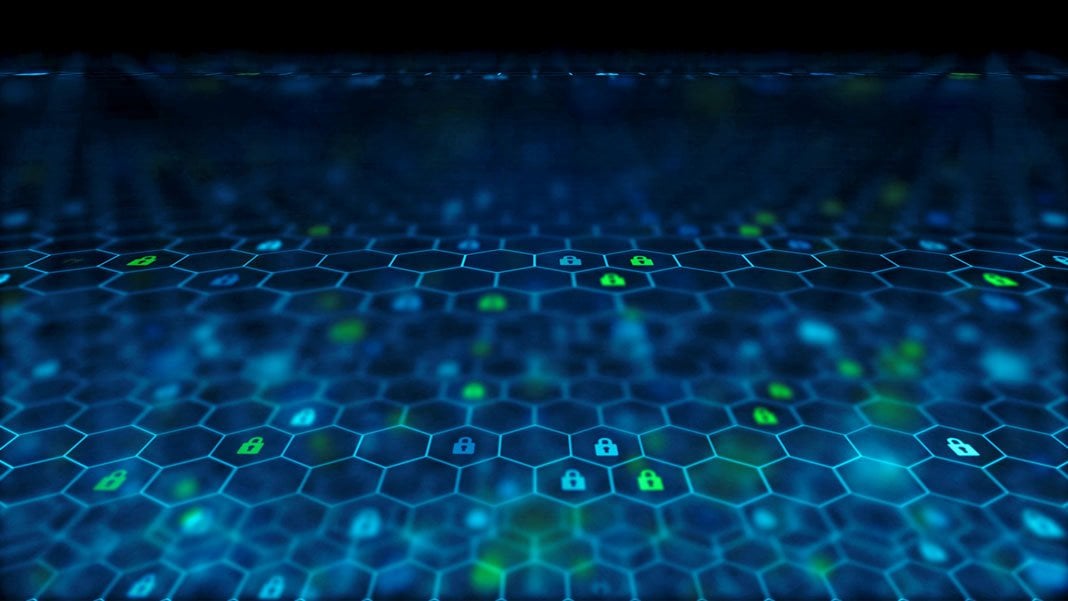 The blockchain tech has been gaining popularity recently, and the mass adoption of the technology along with the one of Bitcoin and cryptos has been one of the most important goals of 2019.
The goal remains the same for this year as well, and there are various moves made in this direction.
Real-world use cases of cryptos and blockchain are increasing
The real-world use cases of digital assets and the underlying tech have been increasing.
Now, it's been revealed that various important retailers turn to the blockchain tech to shake off the multi-billion dollar industry of fake goods and counterfeiting.
The latest reports coming from the online publication the Daily Hodl note that Auburn University's RFID lab is tackling a sophisticated industry that has pushed worldwide losses to over $1 trillion.
Auburn has created the Chain Integration Project (CHIP) – this uses blockchain tech to allow data sharing between supply chain partners such as Nike, Macy's and Kohl's.
This allows them to see data up and down the supply chain, in order to combat "counterfeiting, settle disputes, and slow inventory shrinking," according to the same online pubcalition mentioned above.
80% of the world's fake goods come from China
Overall, it's been estimated that about 80% of the world's fake goods come from China.
According to the latest reports coming from AP:
"The amount of total counterfeiting globally has reached to 1.2 trillion USD in 2017 and is bound to reach 1.82 trillion USD by the year 2020 which includes counterfeiting of all equipment/products from defense equipment to counterfeiting of watches."
Maximum confidentiality is another essential aspect of the CHIP project.
Allan Gulley, RFID Lab research fellow, stated the following:
"Confidentiality is the number one concern that most companies have when they begin their blockchain journey, and it is very understandable. Protocols and permissions must be put in place to prevent the inclusion of competitively sensitive information, as we did in the CHIP proof-of-concept."