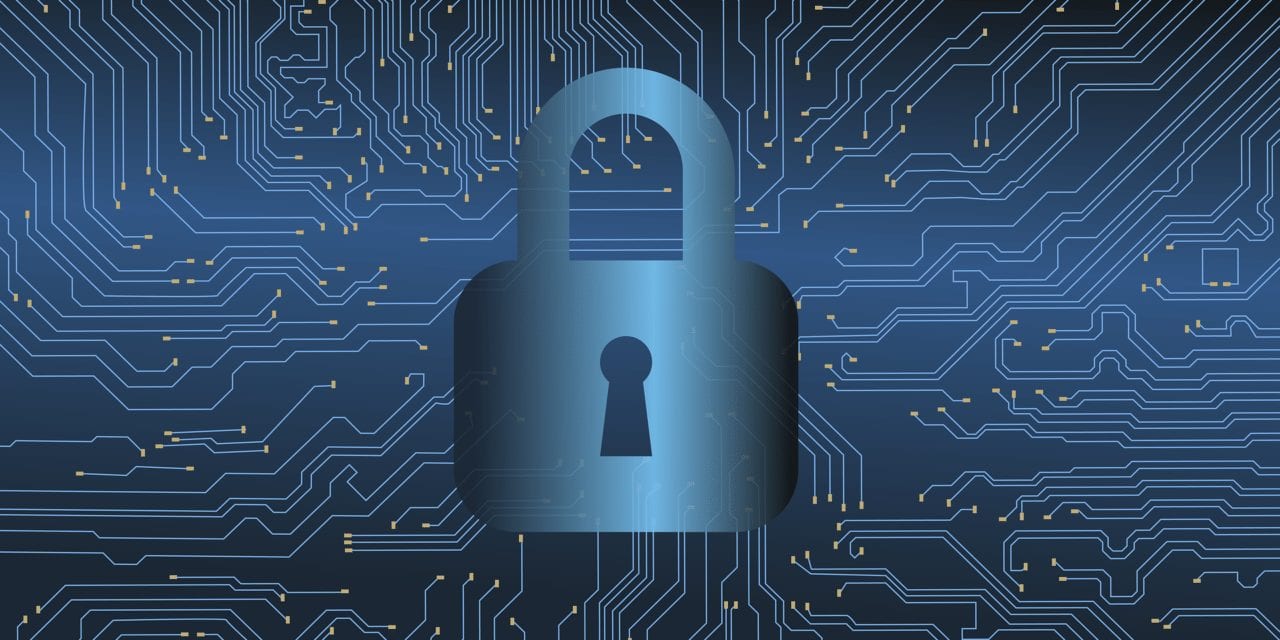 The growing dependence on the Internet has led to countless innovations. Citizens, as well as corporations and governments are becoming more interconnected than ever as they are using the Internet as part of that backbone of communication and collaboration. That raises the potential of security attacks, for those who wish to be malicious.
Bitcoin was considered revolutionary for the security sector when it came out in 2009. Although the coin itself exploded in popularity in the following years, it was the blockchain technology behind the cryptocurrency that became the real driving factor. Thanks to the popularity of bitcoin, blockchain technology quickly gained popularity for being a decentralized, growing list of records that remains publicly accessible and nearly impossible to modify, intercept, or delete.
Over time, blockchain technology proved to be a very resourceful technology, with applications ranging from finance, to communication, to transportation. Since it is built to be decentralized, it becomes much more secure and flexible than traditional architectures.
Blockchain technology directly addressed multiple other security concerns as well.
Data Confidentiality
The nature of blockchain allows for verifiable data integrity, and ensures information will not be available to unauthorized parties, eliminating man-in-the-middle concerns. This is particularly useful for securing private messages, which is what platforms like Obsidian are doing. Obsidian is a STRAT coin based C# blockchain, and their app Obsidian Secure Messenger uses end-to-end encryption to safeguard user metadata. Their platform addresses privacy concerns without compromising usability, a delicate balance that is hard to achieve.
Public Key Infrastructure Enhancement
Emails, websites, message applications, and many others use Public Key Infrastructure for security, but most use certificate authorities (CA) to distribute, remove, and store keys. This results in CA being vulnerable to targeted cyber attacks. If the keys are published on blockchain instead, spoofing attacks would be eliminated and identity verification would become possible. Removing CA all together and distributing keys with blockchain verification would be another secure solution.
Web Security
Websites manage massive amounts of traffic daily and many are supposedly unprotected, stemming from issues within the market itself. That ultimately means all forms of data, including digital assets, are at risk of being breached. Many businesses and organizations that process large amounts of data, usually outsource the security aspect to reputable agencies such as an Orlando cybersecurity company to proactively prevent any data breaches. The cybersecurity market has too many options for consumers to possibly purchase and test out, along with vastly different options that require unique setups. Many of these products are also not guaranteed to work, with some even being malicious if not vetted properly. These vendors do not share data with one another, leading to a fragmented security sector where non-communication becomes the norm. The decentralization of cyber threat information could spark innovation and greater adoption of cybersecurity if that data was shared.
However, companies like Cloudbric are utilizing blockchain as a decentralized solution that is accessible to all. They roll enterprise level website security, malware protection, spam and phishing prevention and more into one package, employing an AI-powered detection engine for lower false positive rates. They will also allow users to play a more critical role in the growth of their security system by allowing anonymous attack logs to be sent to their deep learning engine, VISION, and awarding users who do so with CLB tokens. In addition to being beneficial to end-users, the Cloudbric security service helps enterprises, governmental agencies, and product developers create new tools and/or update their existing solutions with the most up to date insights on malicious cyber threats.
IoT Decentralization
Smart homes and appliances are possible due to the Internet of Things (IoT), and are becoming increasingly popular, yet security is stagnating. If one were to be compromised by a cyber attack most of everything in a smart home would be subject to the attacker's control. Now with IoT entering the public infrastructure, a secure solution is becoming needed more than ever before. Typically, IoT platforms are controlled by a central hub, through which everything is authenticated through cloud servers. Centralized networks are very easy to tamper with, hence decentralization. It allows security to be distributed and eliminates single points of failure by communicating directly to other devices without going through a middle man.
Cybersecurity still has a long way to go, especially in this increasingly interconnected digital age, and blockchain technology serves to be one of the leading drivers in security.