Cardano (ADA) And Komodo (KMD) Are The Cryptos You Should Keep An Eye On This Week
The cryptocurrencies market might not look very sharp these days, as the last period the market experienced another significant downtrend. However, there are a few cryptos you should keep an eye on this week, and among them, there are Cardano (ADA) and Komodo (KMD).
Cardano (ADA) might have an excellent week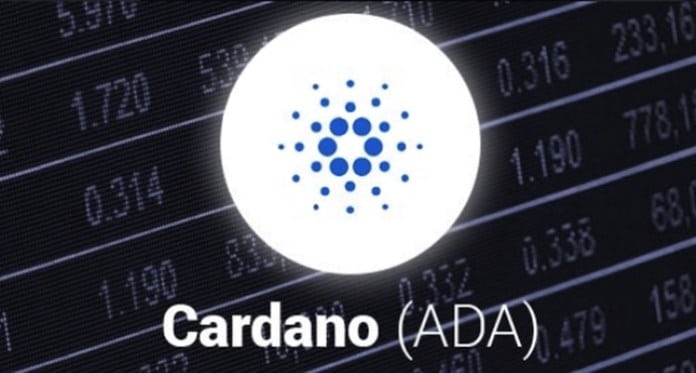 Cardano (ADA) operated on the Cardano blockchain, headed by the ex-co-founder of Ethereum (ETH), Charles Hoskinson, and developed by the IOHK company.
The Cardano blockchain aims to bring the blockchain technology to the next level and to come up with a robust platform with libraries of protocols for smart contracts, based on which developers could build decentralized apps.
Momentarily, the Cardano platform is in the Byron stage where the team improves the code and debugs the network. Once the blockchain evolves to the next phase, the Shelley stage, the Cardano (ADA) blockchain would be decentralized, and the team would enhance the platform's stability and interoperability.
The Cardano platform uses its own cryptocurrency, the Cardano (ADA), and the next significant roadmap update will roll out in late-August. However, on August 15th, a special announcement will be made.
Komodo (KMD) prepares for the ChainZilla KMD airdrop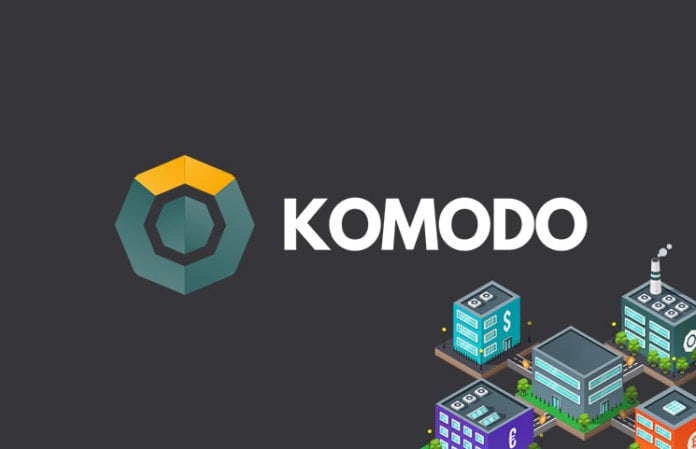 Komodo blockchain intends to provide smart contracts, along with blockchain-based solutions, while the Komodo (KMD) cryptocurrency is a crypto for maximum security and privacy.
In the same day when Cardano (ADA) will have its special announcement, on August 15th, the Komodo's second layer of notarization in the platform's main blockchain, ZILLA, developed by ChainZilla, will make the last preps for the ChainZilla KMD airdrop.
If you want to be a part of this airdrop, then you would have to download the latest Komodo (KMD) wallet and have at least 500 KMD in your balance by August 15th. The first phase of the ChainZilla airdrop would commence on August 30th, 2018, and would deliver 1 million Komodo (KMD) to the eligible holders, based on their balances.
Despite the downtrend of the cryptocurrencies market, this week sounds full of events for Cardano (ADA) and Komodo (KMD), so you should keep an eye on these two, as their prices might surge.
CoinMarketCap
CoinMarketCap is a website that provides cryptocurrency market cap rankings, charts, and more. It was purchased by Binance for $400M in 2020.
I am a technical writer, author and blogger since 2005. An industry watcher that stays on top of the latest features, extremely passionate about finance news and everything related to crypto.
CEX.IO
Coinbase
Binance
Lasted news