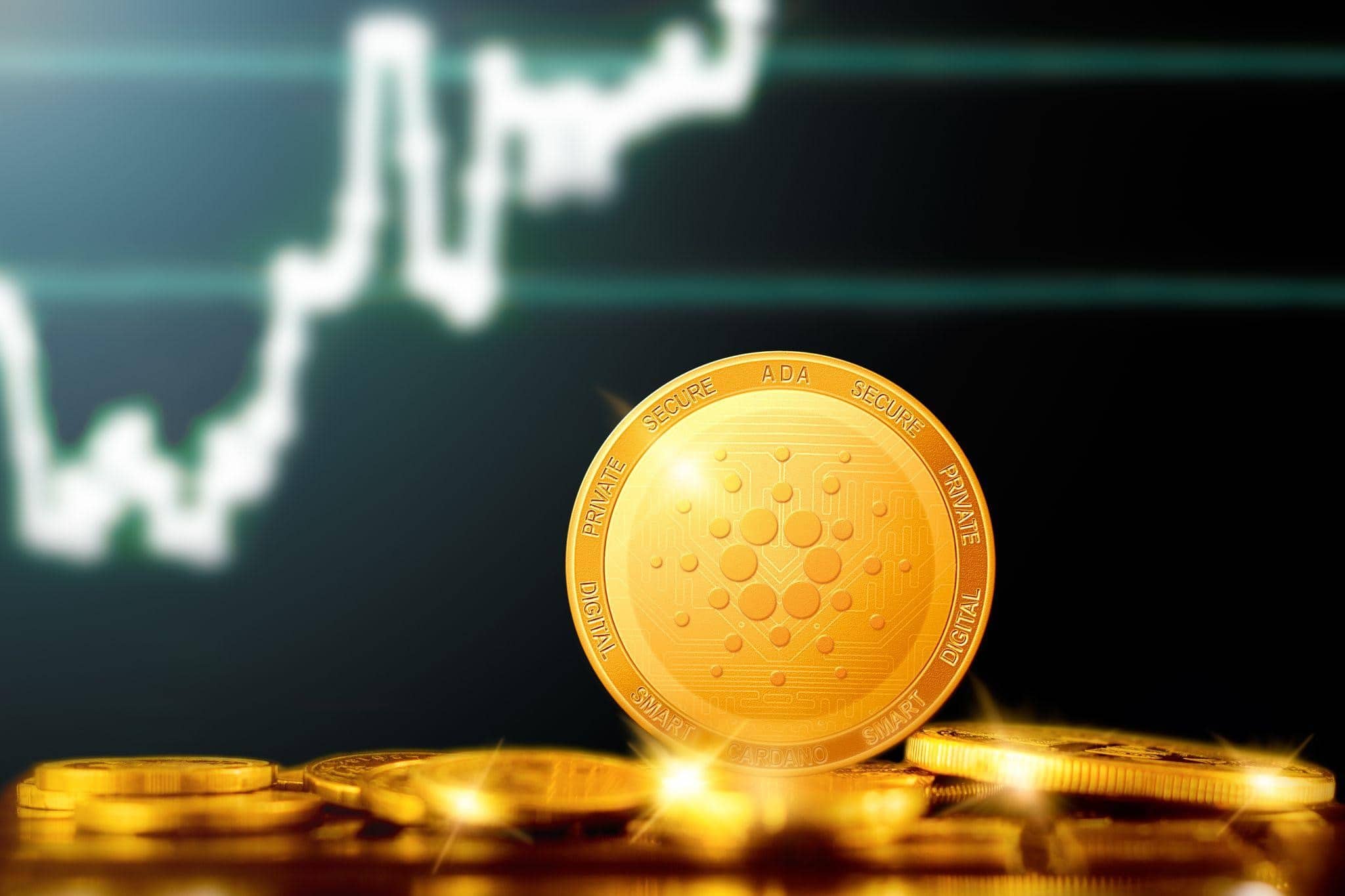 It's just been revealed that ADA and LTC whales are accumulating digital assets. Check out the latest reports below.
Whales are in the accumulation phase
A popular crypto analytics firm says deep-pocketed whales are quickly accumulating Cardano (ADA) and Litecoin (LTC).
Santiment said that Cardano is likely undervalued given how much whales and sharks are grabbing it up.
"Is Cardano severely undervalued at this point? One of santimentfeed's key community members certainly sees data making this case, such as sharks and whales (holding 100,000 to 10 million ADA) accumulating aggressively these past six weeks."
Santiment noted that there is a divergence between the price of ADA and the volume of accumulation, signaling bullish sentiment.
"I see a divergence between price and whales activity. BULLISH."
According to the same notes revealed by the online publication the Daily Hodl:
"There are signs of exhaustion of sellers. On every big price decrease there are less and less coins moving at a loss. BULLISH."
Santimen notes that a volume gap on the daily chart could signal an upward swing.
"We are near the area of filling the volume gap. We may expect some serious buying at those levels. BULLISH."
Bitcoin upcoming rally is around the corner
An analyst and trader known for calling the crypto market collapse of May 2021 said that Bitcoin (BTC) is now flashing historical signs of a new bull run.
The pseudonymous trader known as Dave the Wave said recently that Bitcoin's moving average convergence divergence (MACD) indicator is at a level that in the past led to fresh bull runs.
Crypto firm Messari founder and CEO Ryan Selkis said that on-chain signals are flashing a buy signal for Bitcoin.
During an interview with the financial publication Barron's, Selkis says that the Market Value to Realized Value (MVRV) indicator is suggesting the fact that investors are in the early days of a long-term accumulation phase, exhibiting behavior that's similar to when it bottomed out in previous bearish cycles.