Etoro just published the Cardano –ADA report and the community acknowledged a lot of technological and fundamental value of the crypto.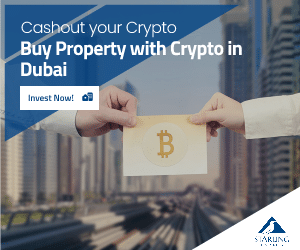 It's also important to note that in order to reach a fully functioning product in about two years, Cardano has in store more products that are set to begin before Q3 2018.
Ouroborus has more advantages than Bitcoin's PoW
Cardano is running on the advanced consensus called Ouroboros which is much more advantageous compared to Bitcoin's PoW.
The Ouroboros is not mining related, and this gives the team a possibility to make it less expensive.
After Cardano implemented the Two-Layer Network, changes and lots of improvements can now be made to the blockchain without the need of having a fork as it previously happened with Bitcoin or Ethereum.
These two layers are called CSL – Cardano Settlement Layer and CCL Cardano Computer Layer.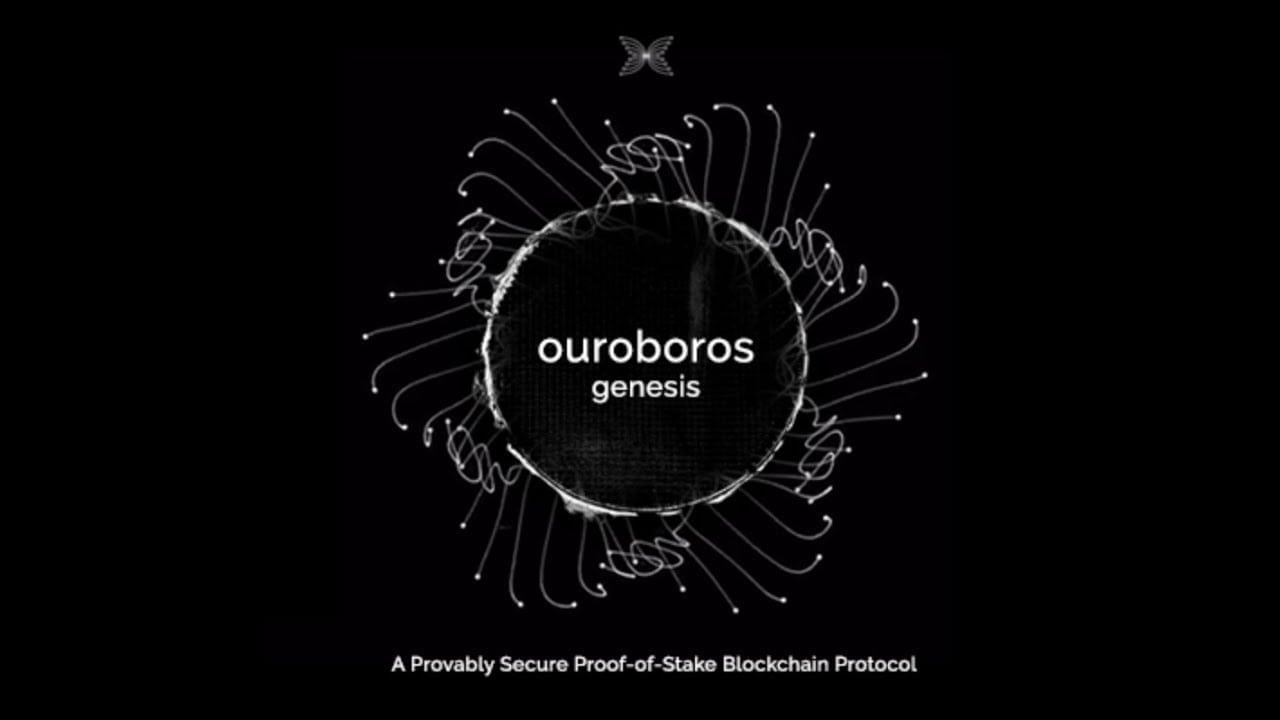 Daedalus is one of a kind
Cardano's e-Wallet is called Daedalus, and it's pretty unique in the crypto space. It provides users the ability to activate decentralized apps within the crypto's blockchain, and its main features are power, versatility, and safety.
The one thing that makes the blockchain so appreciated in the financial space is its solution-offering power for various loopholed that most managing systems have to deal with.
Cardano's own blockchain can be used for tracking goods on their way via the use of smart contracts and an online ledger.
ADA is listed on OKEx
Cardano got listed on the OKX platform, and it's now available here as well.
OKEx was created back in 2014 by the CEO of OKCoin Star Xu, and currently, the platform is one of the largest digital assets exchange from all over the world.
It offers hundreds of cryptos and futures trading pairs. Earlier in 2018, the exchange platform also revealed its plans to start expanding in Malta.
So, Cardano's listing here is definitely one worth mentioning that will support the coin's future.