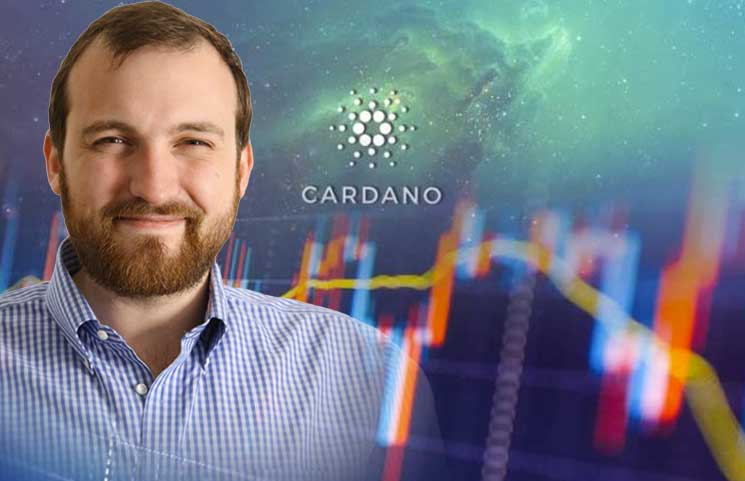 Crypto mainstream adoption has been and still is a subject that's been debated a lot this year.
This has been one of the main aims that the crypto space has and the truth is that a lot of moves have been made in this direction by various entitites in order to promote the mainstream adoption of digital assets and the blockchain technology as well.
Regulation is one essential ingredient for the crypto space to be able to see the mass adoption of digital assets.
Charles Hoskinson had an interview with Financial Fox, and the third part is out now.
Hoskinson talks about crypto regulation
He's talking about the kind of crypto regulations that he wants to see adopted, and he also addresses the challenges and the impact of the mainstream adoption of cryptos.
"We've gotten to the point where regulators are really starting to realize that cryptocurrencies are a threat to sovereign currencies. And they are a threat to the way the financial order has been constructed."
He continues and addresses how these have started a global conversation on the emergence of a new system.
He calls Libra the "Sputnik holy moly" moment that will wake up the world, as reported by the online publication the Daily Hodl.
You can check out everything that Hoskinson has to say in the interview below.
Not too long ago, Hoskinson was encouraging the community to get ready for the Shelley Update.
A few months ago, the co-founder of Cardano blockchain was saying that the blockchain will become 100 times more decentralized than Bitcoin after the Shelley gets activated.
He was pointing out to the fact that this and many other benefits will drive the mass adoption of ADA and prepare the scene for it to take over Ethereum.
At the moment, ADA is trading in the green on CMC.