Cardano is one of the great winners of the past month and the price of the digital asset ADA managed to surge by more than 50% in the past 30 days.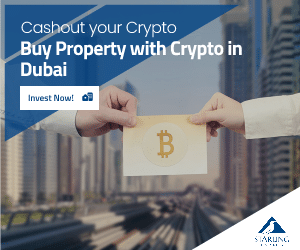 At the moment of writing this article, ADA is trading in the green, and the coin is priced at $0.123851.
Cardano update
Also, the launch of the Shelley upgrade is imminent, and the Cardano community is more than eager for the coming event.
It's also worth noting that the IOHK development team made sure to inform the community about the current progress of the project.
Crypto News Flash also noted that the new version of the Cardano Wallet Daedalus 1.3.0-ST2 was presented this week.
"This brings extended functionality for the use of the improved ranking system," according to the online publication mentioned above.
Cardano team works on Shelley's consensus layer
Also, it's worth noting that support for the Byron wallet has been reintroduced.
The same online publication noted that "The Marlowe team has added numerous features to the Marlowe Editor to improve the user experience and handling."
It's been also revealed that they worked on Shelley's consensus layer and the team performed more test runs to boost speed and find and eliminate hashing issues. Check out the original article in order to learn more details.
Cardano is hiring
In other news, earlier today we revealed that Cardano is hiring, and they made sure to post the announcement on social media. Check it out below.
We're hiring! Are you a digital marketing specialist or technical project manager in blockchain? Apply today. https://t.co/trKyxCfHFZ #cardano #blockchainjobs #remoteworking

— Cardano Foundation (@CardanoStiftung) July 17, 2020
Cardano also recently addressed the crypto hacks that have been plaguing the crypto space.
As you know, Twitter has been hacked and various high profile accounts have been affected. The giant in social media has been working to investigate the issue.