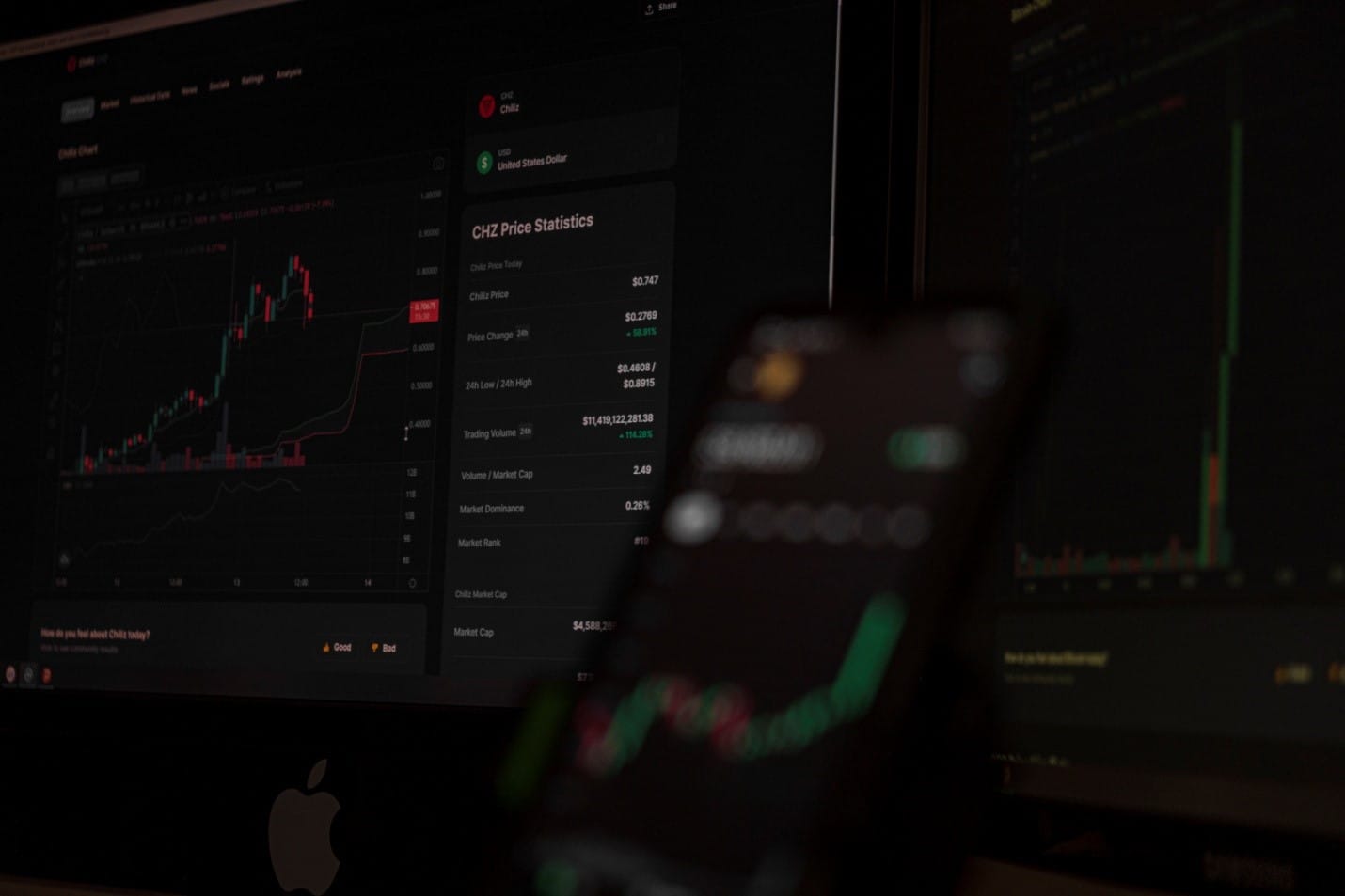 It's been revealed that Cardano could outperform Ethereum. Here's when ADA could outperform ETH, according to the latest reports.
Cardano vs. Ethereum
It's been revealed that there is a popular crypto analyst who is providing insights about what could be on the horizon for two of the largest digital assets.
In a new strategy session, the anonymous host of InvestAnswers said that he's been keeping an eye on decentralized blockchain protocol Cardano (ADA) in relation to top smart contract platform Ethereum (ETH).
"Everything bleeds against Ethereum right now, but here the ADA/ETH pair is down 68% in one year."
He continued and said this:
"Sometimes it's important to zoom out and see exactly what's going on. It looks like it's putting in a pretty solid bottom very close to that 0.00025 level. That should be kind of the bottom for Cardano."
The analyst also said that it would be important to see what happens with Cardano's upcoming Vasil hard fork, which was recently delayed from its initial launch date in June.
"The pair trade here, the option if the hard fork for Cardano is successful and adoption comes back, that'll be a good time to basically flip your ETH into Cardano if it goes for a run."
Cardano adoption is going great
Not too long ago, we were revealing that the adoption of Cardano's ADA has been going great and things continue to shine for the project. Check out the latest reports that show this great move forward for ADA and Cardano.
CoinDesk online publication just noted the fact that the digital asset bank Sygnum has expanded its staking portfolio to the Cardano blockchain's native token, ADA.
Cardano's ADA joins Ethereum's ETH, Internet Computer's ICP, and Tezos' YTZ in the firm's staking offerings, which are integrated with its banking platform.
Stay tuned for more news.