Cardano's Charles Hoskinson Releases The Lecture Of Securing Wallet Recovery Phrase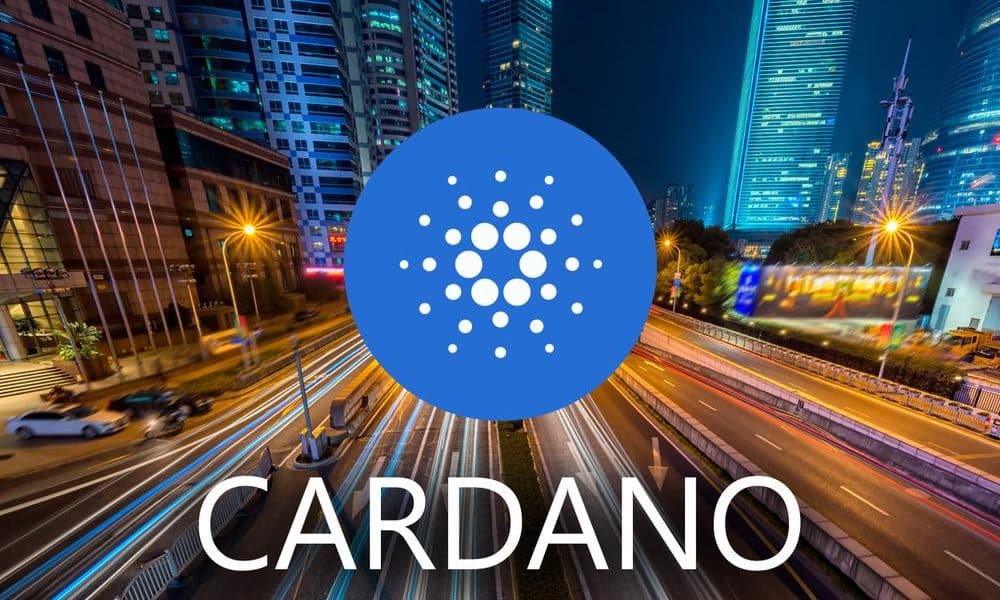 Cardano has been making a lot of headlines lately due to the massive Shelley upgrade which was expected to take place for a really long time.
The hardfork completed successfully and the team behind Cardano said that they still have very much work left to do.
Charles Hoskinson releases a much-awaited lecture
A couple of days ago, Charles Hoskinson released a lecture on securing your wallet recovery phrase.
Here's his announcement.
Here is the long promised lecture on securing your wallet recovery phrase for most cryptocurrencies. It's an hour and a half long and covers everything from security mindset to pgp https://t.co/er0JWsaoOY I hope you enjoy it @Ledger @Trezor @LastPass @Yubico @SGgrc @schneierblog

— Charles Hoskinson (@IOHK_Charles) August 5, 2020
A commenter said: "My USB shows Ubuntu is loaded onto it. However, when I restart, it loads the usual Windows 10 screen. I noticed when  @IOHK_Charles
opened his rufus, it showed a green Ready bar at the bottom. When I open my rufus, "Ready" is grayed out. Could this be part of the problem?
Hoskinson answered: "It opens windows 10 because you need to reset your boot order in your bios. Did you watch the videos I linked about it?"
Someone else said: "This was fantastic Charles. It was very generous of you to devote some time to this. I learned a lot. I got ubuntu onto the usb but the screen freezes when it boots. I'll keep trying."
Hoskinson told the commenter to "Switch your bios from UETF to CSM."
Project Renovare was completed successfully
In other news, Cardano Foundation announced on its blog that its Renovare project had been successfully completed.
The project was carried out in collaboration with McCann Dublin, and its goal is to thoroughly revise and optimize the brand strategy, as well as release a new interface for the Cardano website.