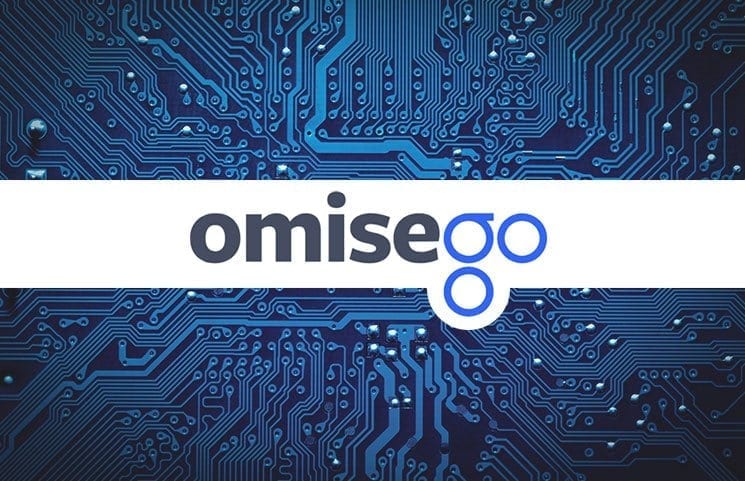 The speed at which OmiseGO (OMG) is catching on, it will clearly be the leading peer to peer digital currency exchange platform before long. Indeed, the cryptocurrency is far much more than just an altcoin. It is designed to offer revolutionary financial solutions by totally going counter to the methodologies of the existing financial institutions. By riding on the Ethereum platform, OmiseGo (omg) is clearly poised to be the most sought-after decentralized digital currency in the market today.

OmiseGO (OMG) is considered by many players in the industry as the solution to the coordination challenges experienced amongst financial institutions, gateways, and financial processors. Its main goal is to offer a convenient alternative to exchanges that are done online. This aspect clearly sets OmiseGo (omg) aside as more than just a cryptocurrency like Dogecoin or Bitcoin. 


Image 1 – OmiseGo Charts – Source: https://coinmarketcap.com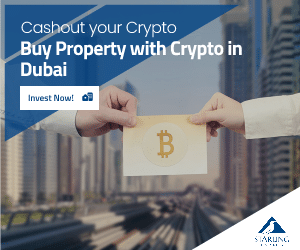 The main challenge with the current online exchanges is that there are very few options available if one intends to convert one digital currency to another. The rule of the thumb is that you would have to start with a fiat currency, say like the US Dollar. This problem is easily resolved with OmiseGo (omg). It does this by providing a connection between the existing digital currency wallets and an OmiseGO (OMG) blockchain. Users can use this blockchain to effortlessly exchange cryptocurrencies.

Unlike many exchanges that are centralized, OmiseGo is decentralized. Convectional exchanges will store databases and other information on a common server, or at best a group of servers. The information contained in these servers, including all the users' credentials and private information, is open to attacks from hackers. This is one place that OmiseGo provides a distinct advantage for the user. It keeps all the information decentralized and thus inaccessible to a fraudster. An attempts to access the information or funds would be unsuccessful.

Another key advantage of OmiseGo is circumventing the challenge of currency agnostic. Many conventional exchanges allow investors to exchange money from fiat to digital currency. This process is long, tedious and costly due to the exchange fees chargeable. OmiseGo solves this problem circumvents this challenge by allowing for one conversion at a fraction of the fees.

Though you can only use OmiseGo in your wallet and not as coins, it is nonetheless a very good option as an investment. It is a good idea to seek for expert investment advice on how best to go about this. An expert is best equipped to help you understand its historic performance, its potential and the risks that it could be exposed to. You will also receive advice on how to get the OMG coins that are a prerequisite to investing in OmiseGo (omg). Acquiring the OMG coins requires that you create and operate an account with a reputable exchange house. You will be required to change some US Dollars into OMG coins, which are deposited in your eWallet. When the value OmiseGo rises, the value of your OMG coins proportionally rise, and you stand to make a profit.

OMG coins have consistently risen since the inception of OmiseGo. From a price of about $1.50 at the start of August 2017, it has consistently risen to about $15.33 by the end of November. If the market trend and the perception of users is anything to go by, the price of OmiseGo (omg) is bound to continue on its upward trajectory.

With OmiseGo, the next-generation service of value transfer is readily available to anyone who wishes to carry out B2B business, payroll deposit, remittances of payments, asset management, and supply-chain finance among other demanding services. The good news is that all this can be done in a faster, decentralized and less expensive way.