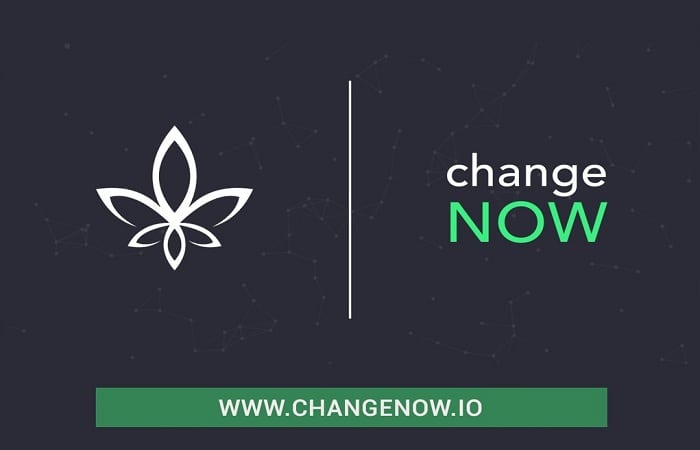 About a month ago, a Reddit and BitcoinTalk user, dubbed as ni23457, generated some buzz when he accused ChangeNow cryptocurrency exchange platform of stealing 100 Bitcoin Cash (BCH), about 11 Bitcoin (BTC), at that moment, after the company asked him to provide ID documents to fulfill KYC/AML verification.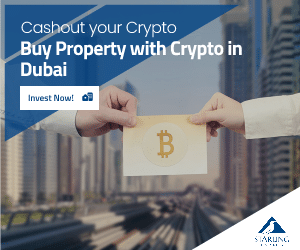 The respective user described the whole situation on Reddit, at first, but the site's admins, later on, deleted his post. Luckily, you can still read his full story on BitcoinTalk. According to ni23457, he conducted a transaction of 100 Bitcoin Cash (BCH), roughly 11 Bitcoin (BTC) at the moment of the operation. However, the ChangeNow team asked him to comply with the exchange's policies and provide KYC/AML verification.
ChangeNow.io Responds to KYC/AML
Thank you for reaching us out!

We'll be glad to clarify the situation. Here's a quick recap from our side, point by point:

As a money services business, we comply with market standards and legal requirements, which obliges us to have AML and KYC implemented. This is clearly stated in our FAQ, our Terms of Use, and our Privacy Policy, and one automatically accepts them when using ChangeNOW.
This client's activity was deemed suspicious by our risk management system. We asked him for his ID in order to pass KYC. He sent us a fake ID which prompted an investigation, during which his funds were placed on a cold wallet, only to be released when the investigation is over.
The only step of the investigation left is the video verification procedure. We asked this client to participate in a video call with his real ID to complete the KYC procedure. He has refused to cooperate so far, has been sending completely unfounded defamatory messages everywhere, revealing our team members' personal data in various public spaces, harassing them on social media, and sending us threats. Despite everything, we're always open for communication and would be happy to release his funds after the video call.

Sincerely,
ChangeNOW support team.
ChangeNow allegedly froze 100 Bitcoin Cash (BCH) without returning them to the owner
Accordingly, ChangeNow demanded an ID photo/copy and full disclosure regarding the users' funds source, in accordance with its KYC/AML policies.
At that point, ni23457, supposedly feared potential illegality since he considered ChangeNow as a Russian-based company, having in mind that across Russia such businesses are not regulated. Therefore, they wouldn't be monitored or controlled by any authorities.
Thus, the user sent a fake ID photo he took from Google Images, an action that caused the ChangeNow team to hold his funds in cold storage until the end of the investigation.
"Our automated verification system deemed this user's transaction suspicious, so we asked this user to provide some ID and the source of funds according to KYC guidelines, which, as you might know, every service on the market follows. In response to that, he sent us a fake ID picture which he self-admittedly got off of Google," stated ChangeNow on Reddit.
The situation is very similar to the one that occurred on Changelly exchange in early-June when the crypto exchange company also decided to hold one of its customers' Monero (XMR) funds for not complying with the KYC verification process. We already covered this topic here.
Is ChangeNow SCAM?
ChangeNow launched in September 2017 and offers exchange service between various cryptocurrencies, but also the option to buy cryptos with Visa/MasterCard credit/debit cards. According to BitcoinWiki, ChangeNow partnered up with big players in the crypto trading industry and aims to provide crypto exchanges "simple, fast, and anonymous."
The company, accused of illegally running crypto exchange operations from Russia by the Reddit and BitcoinTalk user mentioned above, is a regulated Belize-based company and works according to the country's regulatory framework regarding financial and cryptocurrency operations.
Moreover, the famous and reliable reviews site, TrustPilot, ranked ChangeNow with 4 stars out of 5 from over 120 customers reviews, with the majority of users describing the cryptocurrency exchange platform as reliable. However, a few users complained about slight differences between the displayed exchange rates for the crypto and the ones at which the exchanges are conducted.
In conclusion, despite the accusations that ChangeNow stole 100 BCH (11 BTC) made by the user mentioned above on Reddit and BitcoinTalk, ChangeNow cryptocurrency exchange seems reliable, until further notice.
We have reached out to ChangeNow.io for further comment.