Usually, the news coming from China regarding crypto triggers only negative reactions and impact in the crypto market. China's government said very clearly that they don't like cryptos and they will not tolerate them. On the other hand, China has a lot of interest for the crypto space, and Chinese investors might turn out the ones who trigger the next bull run.
Expert predictions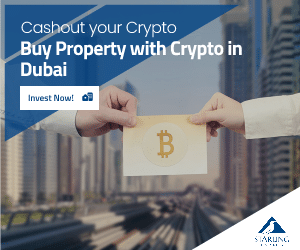 Expert voices in the crypto space are predicting that cryptos will rise in Q4 of 2018 because investors are ditching the sentiment of the first six months and the past collapses of the market, according to Sun Zeyu from Hong Kong Genesis Capital investment firm.
Industry specialists in the region have a firm belief that Chinese investors will play one of the most critical roles in the uptrend new wave that will hit the crypto market soon. This will trigger a "crypto bull market may be far beyond our imagination" according to Gao Kangdi of Metropolis VC.
The reason could be huge inflows of capital coming from blockchain and crypto ecosystems that are already in place in nations such as Singapore which is currently hosting thousands of token investors. Singapore managed to emerge as one of the most favored countries for ICOs and regulators even lowered the requirements to setup blockchain based exchanges in the country.
Greater crypto investment might be on the way
The reasons for more investments in crypto include the growing global financial instability and the possibility that the US incited trade wars in the region. Bitcoin and cryptos are a viable alternative to government regulated stocks since they're decentralized.
For the moment, crypto markets are down from their highs that were present at the beginning of 2018. But it's also worth noting that the cycle has been rinsed and it repeated itself once again since Bitcoin first appeared on the market ten years ago. As a conclusion, the Chinese crypto experts believe that the next cycle is just around the corner, and Asia will be the leader of the next bulls in the crypto space.