China's Latest Move ToSupport Blockchain Is "Phenomenal," Says Ripple's Founder
A couple of weeks ago, the bulls came back to the crypto market, and we were reporting back then that this happened for various reasons.
It's been revealed back then that Gabor Gurbacs who addressed three main reasons for which the Bitcoin bulls came back in the crypto market:
"CME Bitcoin futures expired

President Xi Jinping supports blockchain in China.

Crypto Capital CEO arrested. Exchanges, such as Bitfinex, may get some of the seized 850 million back."
Ripple's founder praises China's move
Now, Ripple's founder Chris Larsen said that the recent endorsement of the blockchain tech from China's president put pressure on the US regulators to act as well.
During a brand new interview at San Francisco Blockchain Week, he said that the move that was made by one of the world's biggest economies reveals just how important is for the US to act as well and create clear laws and guidelines to support the emerging fintech solutions.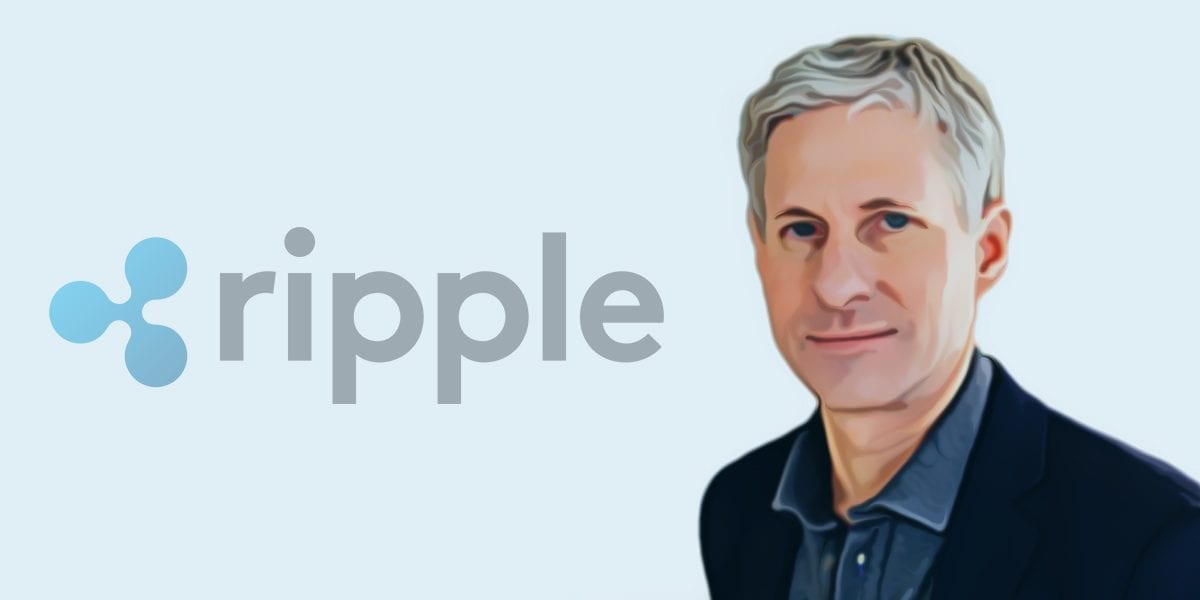 These solutions obviously include digital assets and the underlying blockchain tech.
"It's another phenomenal move… This is big news because it's a big organization saying that this is a critically important technology," he said.
He continued and pointed out this: "And I think now with China's move, putting that on the list of critical technologies right up there with AI and quantum computing, that's huge. I think that's probably a watershed moment. I think what it means, though, is obviously the US regulators have got to step up."
He talked about how vital it is that the US adoption and supports the Internet as a roadmap for the way in which regulators should embrace blockchain.
Head over to the Daily Hodl's original article in order to learn more about the issue.
There's been a push for regulation in the US throughout 2019, and from now on, the efforts will probably only get stronger.
Chris Larsen
Larsen co-founded Ripple in 2012 and now fulfils the role of Executive Chairman. A long-standing advocate for financial privacy and education, Larsen and the Ripple Foundation gifted $25 million to San Francisco State University in April 2019.
I am a technical writer, author and blogger since 2005. An industry watcher that stays on top of the latest features, extremely passionate about finance news and everything related to crypto.