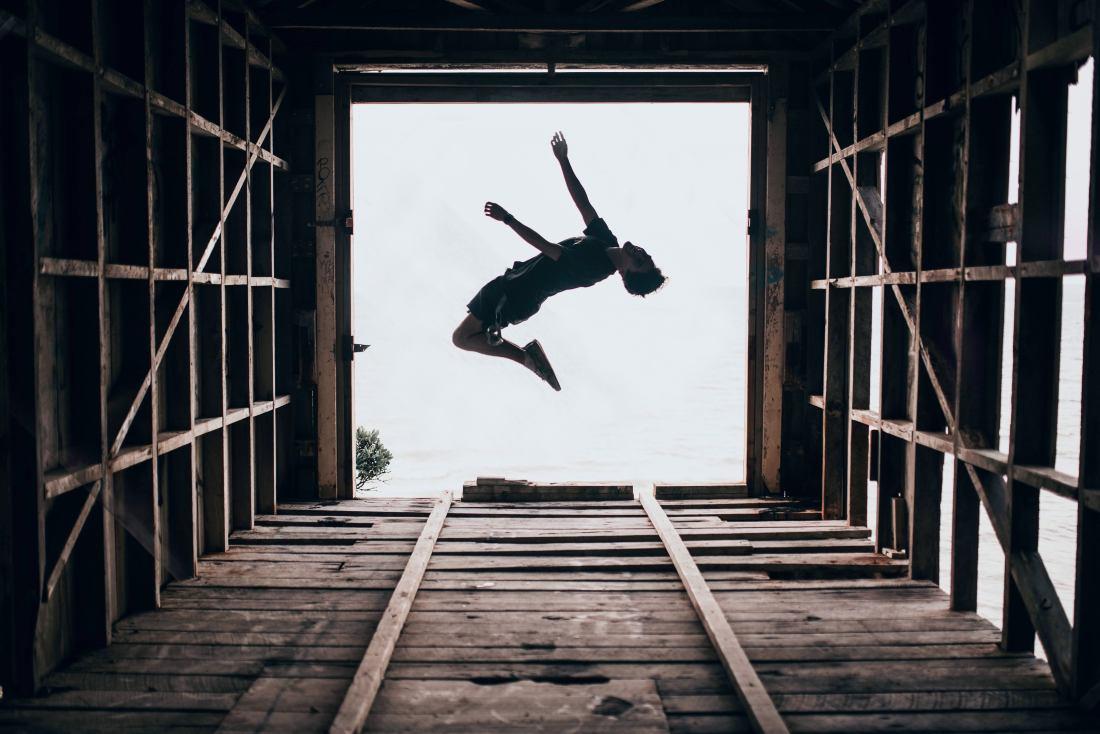 In summary:
Earlier this week, the Litecoin Foundation announced a new LTC savings feature on MyCred. 
Holders of LTC can earn up to 10% interest per annum calculated daily. 
The new visibility of Cred (LBA) through this collaboration could help reclaim 130 Sats.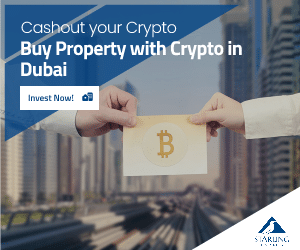 Many crypto investors find it difficult to be optimistic when the markets bearish. Some opt to keep stacking on their holdings of Bitcoin (BTC), Litecoin (LTC), Ethereum (ETH), XRP and other prominent digital assets. However, plenty of crypto exchanges and crypto financial service providers such as Cred (LBA), have started offering savings plans on idle crypto holdings.
Earn Up to 10% p.a on your Litecoin
In an April 13th twitter announcement, the team at the Litecoin Foundation let the crypto community aware of a new feature on MyCred.io. Users who opt to save their LTC on the MyCred platform can earn up to 10% interest annually in an investment plan that uses compounded daily interest. Interest earned is paid out monthly and the user can opt to be paid in their choice of crypto or stablecoin. The full tweet making the announcement can be found below.
Can this Collaboration with the Litecoin Foundation Boost the Value of Cred (LBA)?
By announcing to the Litecoin community about the potential to earn interest on their LTC holdings, the Litecoin Foundation has introduced MyCred.io to a whole new community of traders and investors.
With such new exposure, the LBA token stands the chance of regaining the 130 Satoshi level of support. LBA/BTC is currently trading at 124 Satoshi. A movement of 6 Sats might not seem considerable, but it is worth being conservative with price targets given the bearish environment of the crypto markets.
Further checking the 6-hour LBA/BTC chart courtesy of Trading view, we make the following observations.
LBA has considerable support zones at 121 Sats and 117 Sats.
The token has no direct resistance to the 130 levels.
Above that, it has resistances at 133 Sats, 138 Sats and 144 Sats.
Its current price at 124 Sats is below the 50, 100, and 200 Moving averages thus providing a case for a bearish environment.
However, the MFI is still a bit bullish at 69 with the MACD experiencing a bit of bullish momentum.
Other Cryptocurrencies Available for Saving Plans on MyCred
Additionally, the team at MyCred offer savings plans for holders of Bitcoin (BTC), Ethereum (ETH), Bitcoin Cash (BCH) and XRP. The digital assets committed by users through savings plans are in turn lent out to credible retail investors and money managers. Users of MyCred, are guaranteed to earn interest irrespective of the market conditions.
(Feature image courtesy of Liam Shaw on Unsplash.)
Disclaimer: This article is not meant to give financial advice. Any additional opinion herein is purely the author's and does not represent the opinion of Crypto Gazette or any of its other writers. Please carry out your own research before investing in any of the numerous cryptocurrencies available. Thank you.