2019 has been a pretty great year for crypto in terms of achievements and developments in the industry.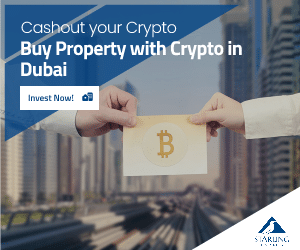 Despite the huge volatility of the crypto market, the various projects behind the digital assets have moved forward with various successes.
The mainstream adoption of cryptos was one of the main goals for this year, and things have been going in the right direction.
Brad Garlinghouse's predictions for 2020
Ripple's Brad Garlinghouse is dropping some pretty bold predictions for the year to come.
The head of the Sillicone valley payments company said that he believes the crypto market will shrink.
He also said that there's a long list of digital assets that will more than likely fall by the wayside as the market is searching for real-world use cases.
He also said a while ago that prices are not vital in the crypto space. This is something that he's been always reporting, and he highlighted that what matters the most are adoption and use cases in the real-world for the digital assets.
"The world doesn't need 2000+ digital assets. While I don't think there will be one coin to rule them all, it's clear that if an asset doesn't have a proven use case beyond speculation, it is not going to survive," he said.
Increasing consolidation among crypto firms
He also predicts increasing consolidation among crypto companies as bigger fish acquire smaller startups in the space.
Garlinghouse told Bloomberg he thinks the value of nearly all cryptocurrencies on the market will eventually become worthless.
"I have said publicly before that I think 99% of all crypto probably goes to zero. But there is that 1% that I think is focused on solving a real problem for real customers and is able to do that at scale," he said, as cited by the Daily Hodl.
Anyway, in terms of pricing, Ripple's coin XRP is trading in the red at the moment of writing this article.