2019 has been all about the mass crypto adoption. The crypto space has been making considerable efforts to achieve the mainstream crypto and adoption and also the mass adoption of ht blockchain technology as well.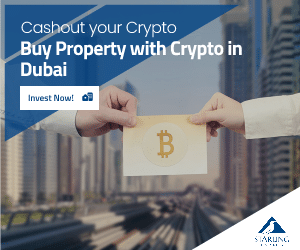 There have been made more moves towards achieving this goal, and they have been successful. Now, the struggle continues.
Users who are on the mobile messaging telecom giant Telegram will be soon able to test the way in which they can trade cryptos.
Developers of Button Wallett launch a free crypto testing playground
An announcement that was released yesterday reveals that the developers of Button Wallet which is a popular messenger-based platform for trading Bitcoin, Ethereum, Bitcoin Cash, Litecoin and several other cryptocurrencies, are launching a free digital currency testing playground on Telegram's Open Network (TON).
This pilot will be allowing users to access free crypto distributed on the Button Wallet.
Each user will be receiving 6.6 testnet GRAMS in order to practice minimizing the fear and risk of using their very own cash.
Telegram users get a chance to trade crypto without getting fiat money involved
Button's management believes that giving Telegram's users this chance to buy and trade cryptos without having to take a chance with fiat money will help promote the launch which is now scheduled for this October.
Button Wallet CEO and co-founder Alex Safanov said the following:
"Cryptos' biggest obstacle is mass adoption and what we've created will help people [become] comfortable with trading cryptocurrency without using real money…"
He continued and explained that "With all the fanfare surrounding Facebook's Libra digital currency, there hasn't been a way to explore digital assets without risk, until now with Button Wallet and the Telegram Open Network."
Head over to the official announcement in order to learn more details on this interesting move that will get more people accustomed to cryptos.