Crypto Adoption: StellarX Mobile Wallet Launches On iOS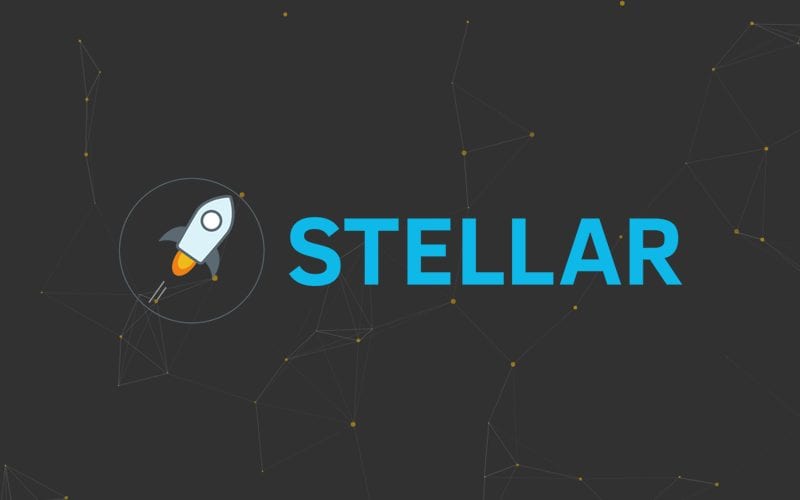 Crypto adoption continues to intensify with various movements that are taking place in the crypto space, which are making it much easier for people to have access to crypto these days.
Crypto adoption is one of the main goals that crypto enthusiasts in the community have for this year.
Stellar has been making its own moves in this direction.
StellarX launches on iOS
The Stellar-based decentralized exchange StellarX has launched on Android a while ago, and it has now also rolled out the mobile wallet on iOS as well.
StellarX is giving users the ability to send euros, pounds, yuan, dollars, and more fiat currencies via ACH transactions that can be traded for crypto.
The official announcement on Twitter said the following: "The StellarX mobile wallet is now available for iOS! Stay updated on your account balances and send & receive tokens on the Stellar Network right at your fingertips. Stay tuned for upcoming feature releases!"
This triggered excitement in the crypto community on Twitter.
https://twitter.com/ChrisErice/status/1151991905154023424
Bullish predictions on XLM
According to Smartereum, there are also a lot of bullish predictions for the price of XLM, some of them suggesting that the coin could hit $50.
The online publication mentions that the Head of Partnerships for the Stellar Foundation, Lisa Nestor, recently made an announcement regarding a boost for the blockchain ecosystem.
During a new interview with Crypto Briefing, Nestor said that some of the Foundation's most successful efforts so far have been in South America and Africa as well.
"In Nigeria, in Brazil and Mexico, there is a basket of companies that have the capacity to provide really good, local currency deposit and withdrawal services into the Stellar ecosystem," she said.
At the moment, XLM is trading in the green, and the coin is priced at $0.092644 on CMC.
Stellar is working hard to expand its ecosystem at the moment.