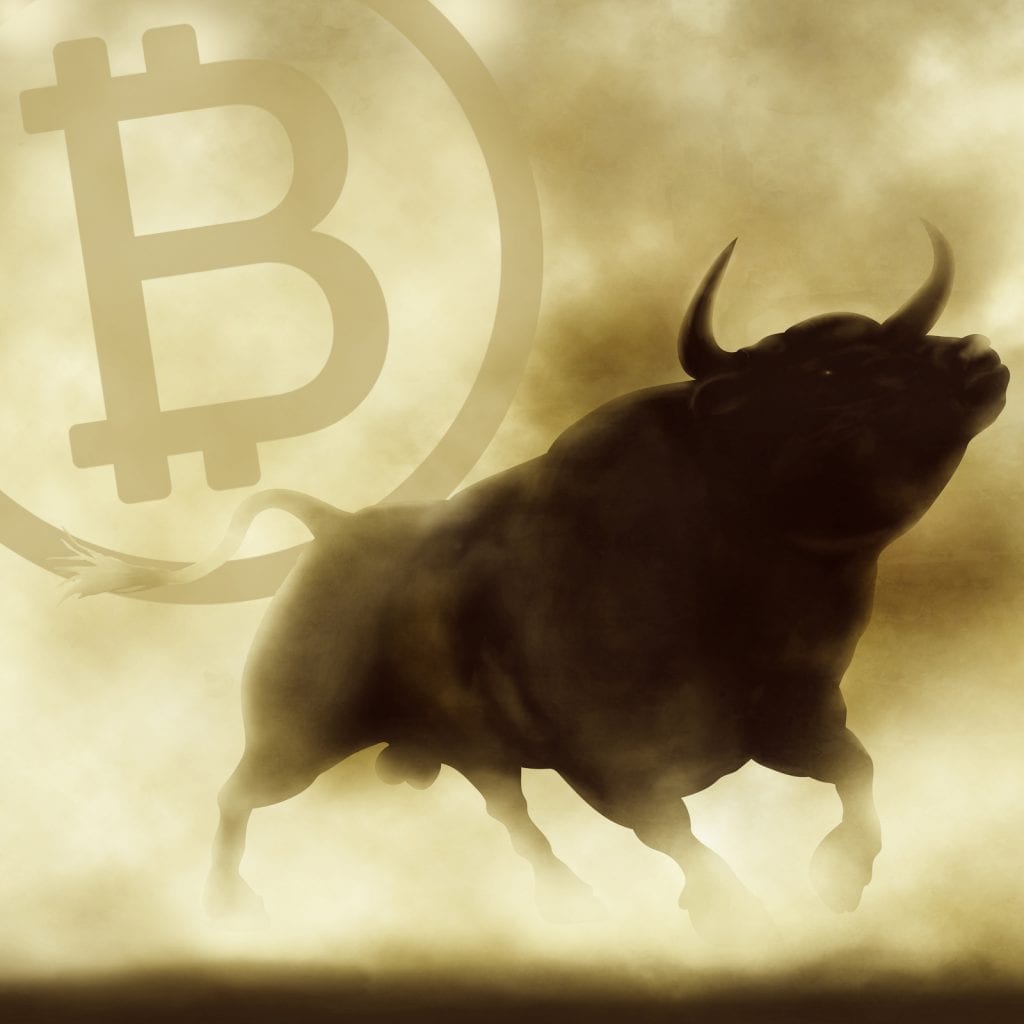 The crypto predictions come pouring since the beginning of the year, and fortunately, they seem to become more and more bullish.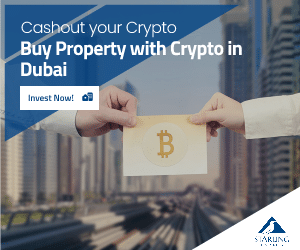 Crypto experts have been mostly saying that we're already out of the crypto winter and Bitcoin has already hit a bottom.
More bullish crypto predictions are here
There have been a lot of optimistic predictions made about the price of BTC but also other coins as well.
Now, a crypto trader who calls himself ScienceGuy9489 is back with a series of bullish predictions on the price of the four leading cryptocurrencies by market cap, reports The Daily Hodl.
It's also important to note that the trader's BTC related prediction "recently shot to the top of Reddit/Cryptocurrency, comparing Bitcoin's price during the 2014-to-2015 bear market to the current state of affairs from 2018 to 2019," the online publication writes.
Omkar Godbole who is CoinDesk's analyst seems to be on the same page with him and concludes that a long-term transition to a bull market might just be around the corner.
"Bitcoin produced a similar pattern during the previous bear market witnessed in 2014–2015. More importantly, the upside break of that falling channel, confirmed in October 2015, was followed by a two-year bull market," he said.
Godbole continued and said that "Therefore, a potential upside break of the latest falling channel could be considered a sign of a long-term bearish-to-bullish trend change."
BTC, ETH, XRP and LTC price predictions
ScienceGuy mentioned above is not making a single prediction regarding only BTC.
https://twitter.com/ScienceGuy9489/status/1105184094499921926
He's also addressing how he believes ETH, XRP, and LTC will evolve and his predictions regarding these coins are all bullish.
https://twitter.com/ScienceGuy9489/status/1105169716706914304
According to his analysis, the results could bring Bitcoin (BTC) to $28K, Litecoin (LTC) to $650, XRP to $4 and Ethereum (ETH) to $2,090.
https://twitter.com/ScienceGuy9489/status/1108457405979869184
https://twitter.com/ScienceGuy9489/status/1106785685371944961
2019 is expected to be a better year for crypto in terms of prices but also in terms of mainstream adoption.