Ripple and XRP are still shining in the spotlight and if all their latest achievements were not enough, here's another great news regarding the digital asset.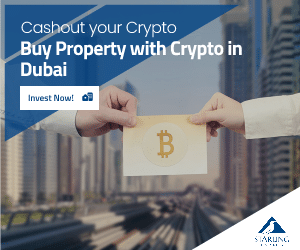 The Japanese Internet giant GMO, operator of crypto exchange GMO Coin just released the results of a new web survey dating from January 30 to February 20.
XRP's price to surge in 2019
The survey targeted 10,964 users, and it says that 50% of the respondents have said that XRP is the crypto which will rise in price in 2019, as reported by The Daily Hodl.
70% of the respondents are confident about the future of crypto overall. The online publication details other significant results:
More than 70% are holding cryptos as long-term investments.
Roughly 90% began trading after 2017, after Bitcoin's record high and significant media attention.
Roughly 20% began trading in 2019.
The respondents have identified high returns as the main reason for trading crypto, and the sources of anxiety for traders have been identified as the following: the market volatility, exchange security, crypto itself and reliability.
A study that has been released back in 2018 by the Japanese Financial Services Agency (FSA) in 2018, there are 3.5 million Japanese crypto traders.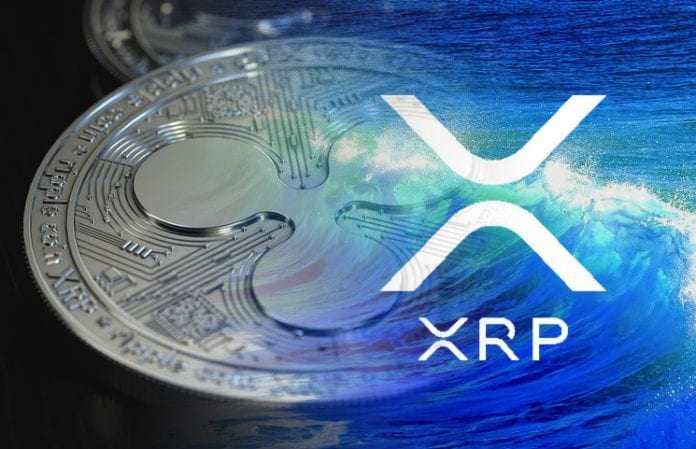 Other XRP news
Ripple's XRP was recently in the spotlight after it was successfully integrated with the WooCommerce platform which powers 3.3 million online stores.
In other news, XRP just hit Microsoft Outlook.
Wietse Wind the lead of Ripple-backed XRPL Labs has just lent his support to a project that plans to bring XRP payments to Microsoft Outlook.
An independent developer called SchlaubiD is integrating the XRP Tip Bot's API into the mainstream email app as an add-on.
In other words, all of this means that you will be able to send XRP to anyone they please via email. This can be done even if the receiver doesn't have an XRP address.
These are part of the efforts that are being made towards the mass XRP adoption.