Crypto Exchange BitMEX Bans Users In Three New Locations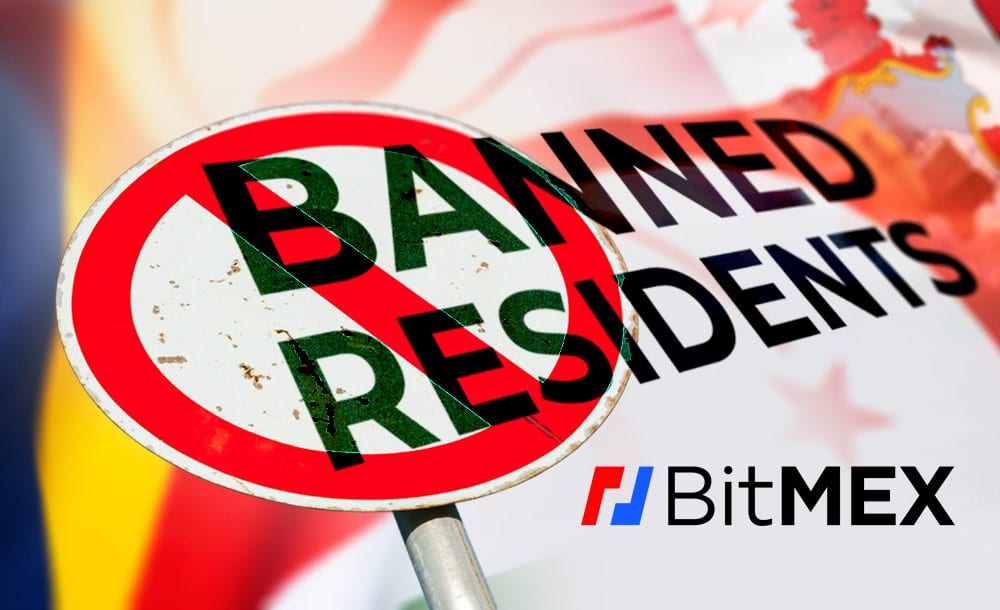 After allegedly being investigated back in July, BitMEX is making some new moves now.
The crypto exchange BitMEX said that it's blocking users in Hong Kong, Bermuda, and Seychelles, according to the latest reports coming from the Daily Hodl.
The parent company HDR Global Trading Limited (HDR) said that these new restrictions are because of regulatory issues in the three locations.
"…the cryptocurrency landscape has changed dramatically, and leaders such as BitMEX have been working with regulators to help shape the industry, creating the standards that will help it go mainstream," according to HDR.
Official notes continue and explain that "The increased involvement of regulators with all the major players in the industry is not only to be expected, it is to be welcomed. It is the mission of good regulators to ensure that honest citizens are not being cheated."
They also said that regulators have to make sure that "risks are clearly communicated, products are fair, and taxes are collected…"
They conclude by saying that "For this reason, we have decided to restrict access to BitMEX for users in the jurisdictions in which HDR-affiliated employees and offices are located."
It's also important to note that BitMEX has already banned the use of its exchange in the US, Québec, Cuba, Crimea, Iran, Syria, North Korea, and Sudan.
US regulator investigated BitMEX
BitMEX made headlines during the past month when a source confirmed that the exchange has been under investigation.
The reason for which this happened is that the exchange has allegedly allowed US citizens to trade on it without being registered by CFTC.
The regulator believes that this is a serious breach of its rules in the wake of intensified crackdowns on the unregulated exchanges.
The exchange did not want to comment and a rep said that the entity, "does not comment on any media reports about inquiries or investigations by government agencies or regulators and we have no comment on this report."