Crypto Exchange Kraken Says There's A Massive Surge In Crypto Whale Trading – Top Five Assets In Terms Of Trading Volume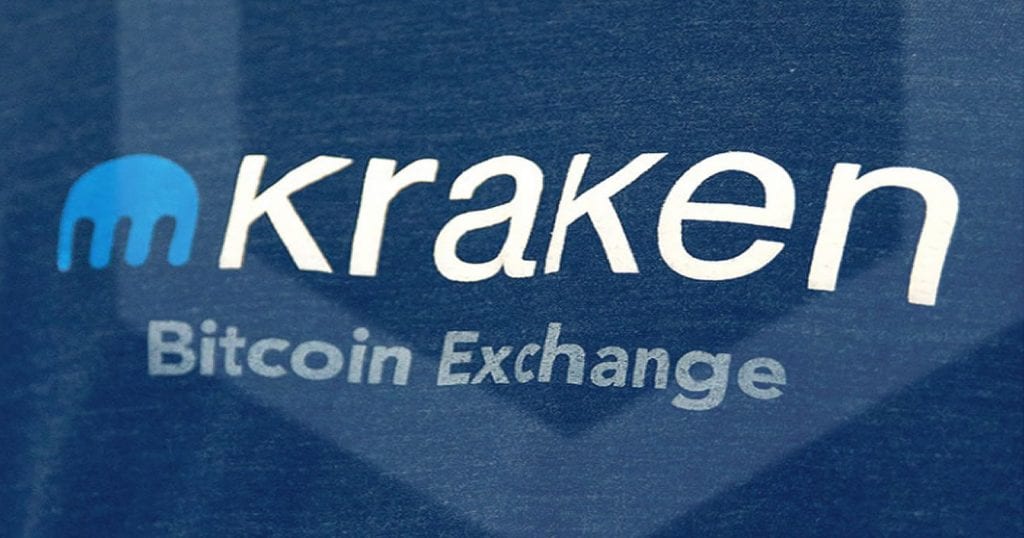 It seems that the crypto whale trading is on the rise this year.
Kraken crypto exchange was in the spotlight again recently after CEO Jesse Powell said that things are going great in the crypto space and we should leave fears and doubt aside.
We already reported that he said Tether is not at all boosting the price of BTC.
During an interview with TD Ameritrade Network, he said that his crypto exchange is currently seeing massive amounts of fiat pouring into crypto and this has been happening all year.
More than that, this correlates to the increasing supply of Tether.
Nelson Minier is the head of Kraken's OTC sales and trading. He said that the platform is processing 20 times more trades on a monthly basis than they did at the beginning of last year.
Top five assets in terms of trading volume
In an interview with The Block, Minier said that Kraken does not disclose exact volumes but, according to reports coming from the Daily Hodl he did say that "Bitcoin, Ethereum, Bitcoin Cash, Monero and Tether are probably the top five assets in terms of the trading volume."
He also says the OTC desk is still doing less volume than spot volume.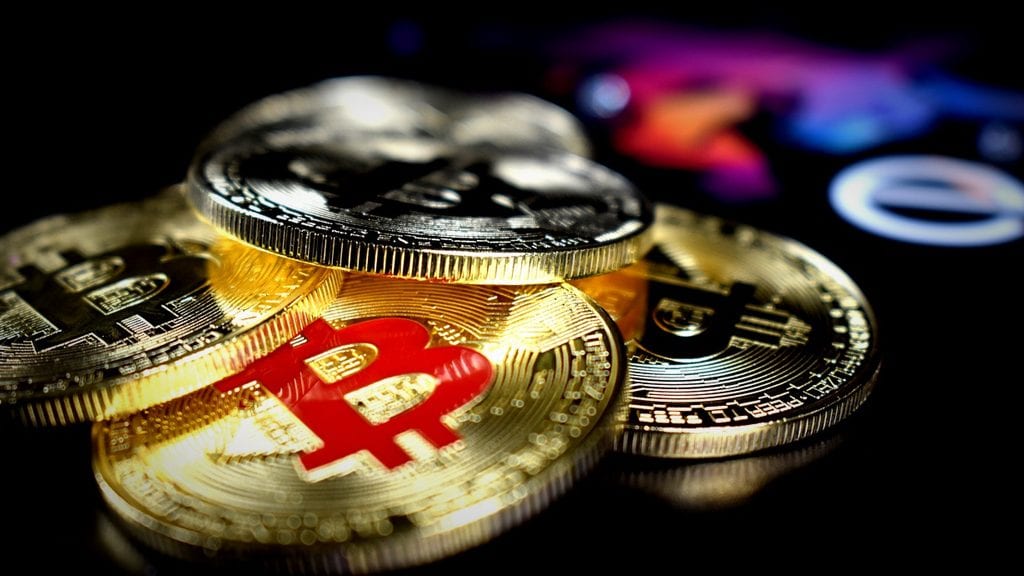 There's a link between Kraken and the OTC
Minier made sure to highlight the fact that there is a correlation between the exchange and OTC.
"High volume on exchanges means the high volume in OTC. Sometimes we might have different volumes because we might have a new coin that comes up," he said, as cited by the Daily Hodl.
He continued and mentioned that there is a really strong correlation between the exchange volume and our volume.
"So having a bet you think is going to bring more volume is going to bring more attention," he said. Head over to the official article to learn more about his opinion.