After a period characterized by another downtrend, the cryptocurrencies market recovers with Bitcoin (BTC) trading above $6,400 and the Altcoins following the growth of the "King of Crypto" with Ethereum (ETH), Dogecoin (DOGE), VeChain (VET) continuing the growth. So, "crypto isn't dead," said the Allianz CEA, Mohamed El-Erian, for Yahoo Finance.
Bitcoin (BTC) moved above $6,400, while the Altcoins are following the leader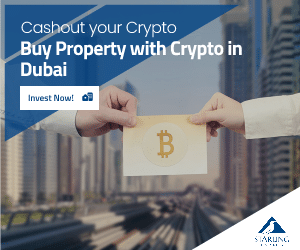 Yesterday, Wednesday, September 12th, the cryptocurrencies market found some stability after a few tough days. Bitcoin (BTC) met some crucial support at the $6,300 mark, and after deliberating for some time in the mid-$6,300s, the leading cryptocurrency in the market surged over the $6,400 level recording gains since then.
At the moment of this writing, BTC trades at $6,414 gaining about 2% in the last 24 hours, while the Altcoins are following its uptrend with Ethereum (ETH) surging by 8.50% and XRP (XRP) winning 4%.
The rest of the cryptocurrencies market is also "green" with the most significant gains recorded by VeChain (VET), Verge (XVG), and Nano (NANO), just to mention a few.
The recent "star" of the market, Dogecoin (DOGE), is also trading higher in the past 24 hours but lost momentum from yesterday and plummeted back on the 20th place after it skyrocketed on the 17th position for a short period.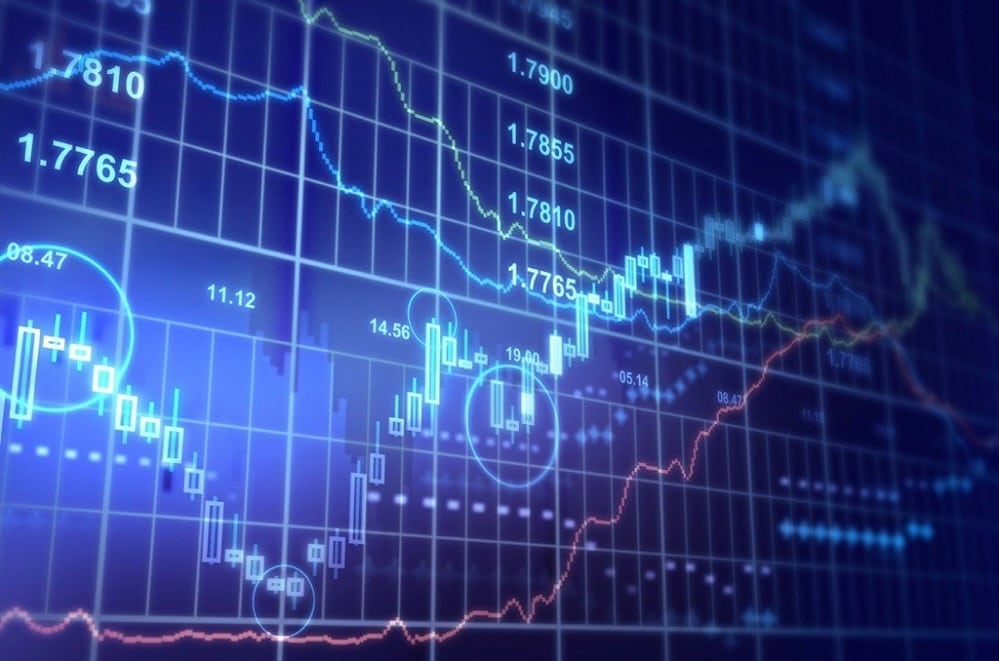 Allianz CEA, Mohamed El-Erian, said that "crypto isn't dead"
Mohamed El-Erian, the Allianz CEA and a renowned market analyst, showed a bullish sentiment regarding the emerging cryptocurrencies market during an interview for Yahoo Finance.
"Crypto isn't dead, and, certainly, the underlying technology is not dead. We're going to see more widespread adoption, by both the private and public sector, of the blockchain technology and related technologies," said Mohamed El-Erian.
Even though he is bullish regarding the cryptocurrencies market, El-Erian is not so optimistic about a fast crypto adoption.
"Regarding crypto, what we're getting is the realization that adoption is not going to be as big and as quick as the proponents of crypto would like. I think it's going to be there, it's going to last for a long time, it's going to play a role in the ecosystem, but it's not going to be the currency that a lot of proponents would like it to be," he added.