It seems that even a bearish 2018, and the great fall of the crypto market from the end of this year, there are still voices in the crypto space who believe that Bitcoin's future is more than bright.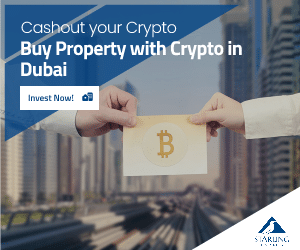 Now, a former hedge fund executive claims that BTC and all cryptos, in general, are set to outperform all the other asset classes in the year to come.
Travis Kling is the founder and chief information of Ikigai Asset Management and he just highlighted that what we have to pay attention to is the way in which Bitcoin was able to perform when all traditional assets are enduring a bear market.
Analyzing the quantitative easing
He said that the main element we have to watch is the quantitative easing (QE) which is a monetary policy that entails large-scale asset purchases of government bonds or financial assets to stimulate the economy and increase liquidity.
The Federal Reserve and more central banks commenced the implementation of QE after the 2008 financial crisis. They lowered the interest rate by purchasing trillions of dollars of bonds and securities.
This week saw a change because the European Central Bank revealed that they will end the QE program. Kling who is a former portfolio manager at Steve Cohen's hedge fund Point72, says the "end of QE is causing pain."
This event coincides with a volatile week in the stock market.
Deutsche Bank analyzed data back to 1901 and there's a record share of asset classes that have had negative returns during the course of this year.
The Dow, S&P 500 and Nasdaq have record annual losses for the first time since 2008. CNBC reported that central bank officials are forecasting two hikes in 2019.
Amidst such a problematic scenery, Bitcoin and digital assets are set to be the entities in the spotlight next year.