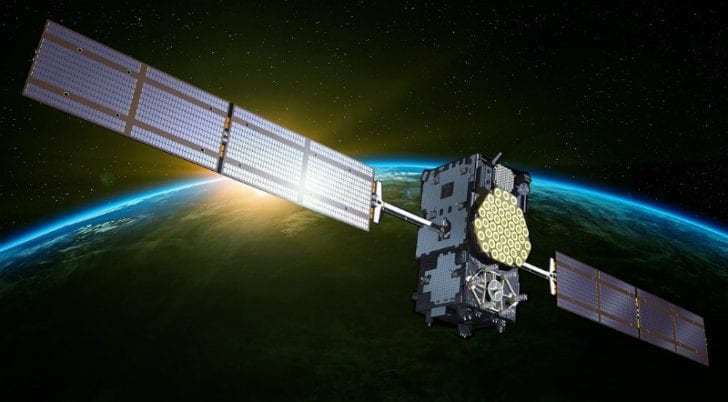 We could be soon using Bitcoin without needing an Internet connection.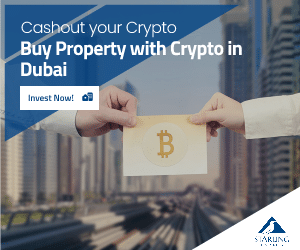 The Blockstream company reveals the second phase of its satellite-based Bitcoin communications project called Blockstream Satellite.
Offering Bitcoin transfers without Internet
The company's primary goal is to provide free Bitcoin transfers without requiring an Internet connection.
They provide satellite coverage of the Asia Pacific region, according to an official blog post.
Blockstream is an important proponent of Bitcoin's Lightning Network (LN), and they also revealed an API to allow broadcasting data via the Blockchain Satellite with fees that are paid via the protocol.
The company's developers are claiming that this API would be going live in January 2019.
"While satellite communications are traditionally cost-prohibitive, Blockstream Satellite will finally allow developers to adopt satellite communications in their apps" head of Blockstream Satellite Chris Cook said in the official blog post.
He continued and explained that "Natural disaster notifications, secure personal messaging, and sending bitcoin market data to remote locations are just some of the exciting examples of the power of this service."
Bitcoin needs to work robustly
The Satellite project was launched back in August 2017, and it works using Earth-based ground stations that are linked to the Bitcoin network.
These transmit blocks to a series of orbiting satellites which can rebroadcast the data to the area that's covered.
For now, users who are running a node only require a small satellite antenna and USB receiver to be synced with the network without needing Internet.
CEO Adam Back was asked about the location and "government-resistance" of the equipment on the ground, and he acknowledged the trade-off.
He said "as a geopolitical neutral money Bitcoin needs to work robustly. For today it depends which country, there is some diversity of ownership of the satellites. but there are 195 countries in the world, some of which have disabled internet & mobile phone service in times of turmoil."