DeFi Movement Gains More Popularity: DeFi On ICON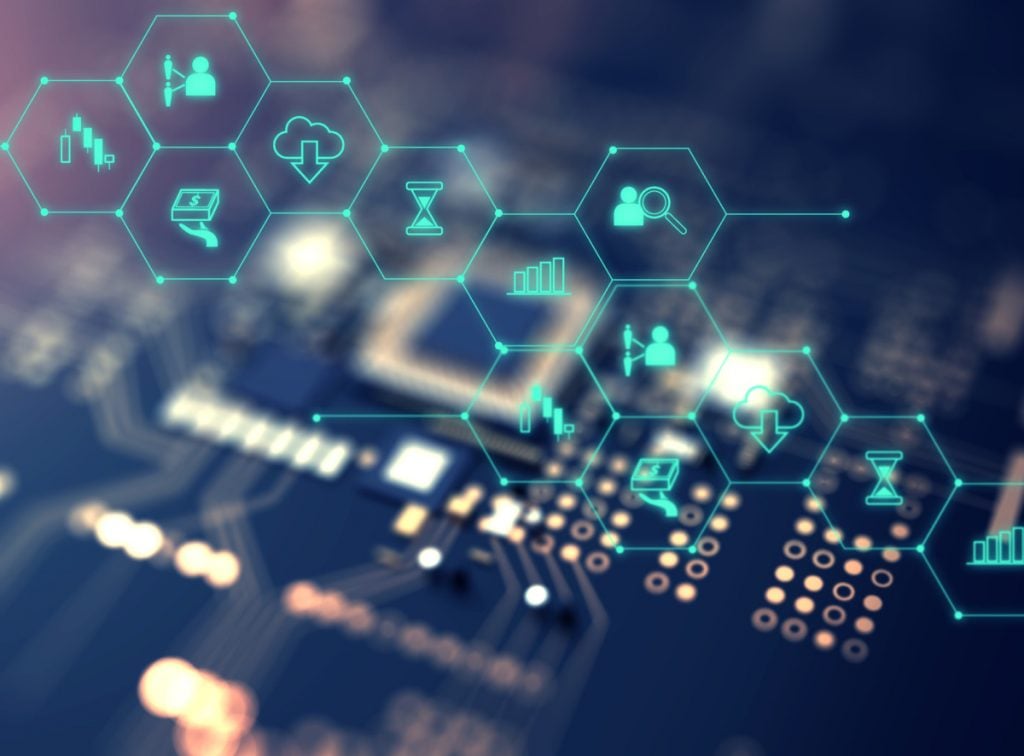 DeFi stands for decentralized finance, and it's a revolutionary issue in the financial space, which has been gaining more and more popularity these days.
At the beginning of this strange year, there was a report by Binance Research, which was tracking the way that DeFi gains steam among the crypto savvy, and the movement was indeed gaining popularity.
It's also worth noting that Binance said that DeFi movement is growing, and it seems that there's still more to happen until it goes mainstream.
The researchers anticipated more growth.
"In our views, we expect DeFi to further garner interest from industry participants. However, use-cases have, so far, remained mostly confined within the existing crypto-community…" according to the report.
ICON and the DeFi movement
ICON is also interested in the subject as expected and the team has an interesting blog post on this. They begin by saying that the vibrant DeFi ecosystem largely lives on Etehreum, but its potential did not go unnoticed by other smart contracts platforms.
Back in March, they noted that Block42 – a blockchain solution's firm – shared their plans to roll out Liquid ICX.
It's been revealed that this is a new form of Icon's native currency – ICX – tailored towards DeFi-like solutions.
Check out the tweet fro back then:
We are excited to present our next project for the ICON ecosystem LICX which will be the base of our DeFi solutions. You can read a short article about it, for any more information reach out to us via our telegram group.https://t.co/fW3IarvEJD$ICX #ICX #ICONProject #Block42

— block42 (@block42_company) March 20, 2020
In the
blog post
, ICON explains why this is important and we recommend that you check out the complete details in the original blog post.
Other than this, in terms of pricing the digital asset ICX is trading in the red at the moment of writing this article, and the coin is
priced at $0.334495
.