The "battle" between fiat currencies and digital assets has been debated not too long ago by billionaire Bitcoin investor Tim Draper as well.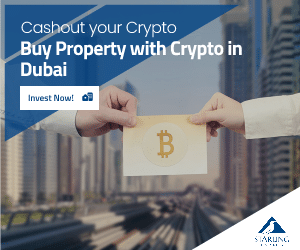 He said that investors are risking their money by keeping it in banks and also highlighted that in about five years, crypto would make fiat obsolete.
The interesting thing that he also said was that only criminals would want to use fiat.
Draper believes that everyone who will try and use Bitcoin for crime will get caught. His conclusion was that cash would be used only by criminals in order to not get caught.
Draper also said that he feels his money in the banks is less secure compared to Bitcoin.
Elon Musk predicts that paper money will go away
In a new podcast titled "On the Road to Full Autonomy With Elon Musk," he agrees that the financial system is on the verge of a revolution.
"Paper money is going away. Crypto is a far better way to transfer value than pieces of paper, that's for sure," he said.
Despite Musk's prediction, however, it still seems that there are no crypto plans for Tesla.
Pros and cons of BTC
Musk spoke with ARK Invest CEO Cathie Wood and analyst Tasha Keeney and shared his general thoughts on Bitcoin and the blockchain tech, as reported by the Daily Hodl.
"I think the Bitcoin structure is quite brilliant, and it seems like there's some merit to Ethereum as well. But I'm not sure it would be a good use of Tesla resources to get involved in crypto," he said among others.
The entrepreneur spent years with the team at Tesla trying to optimize speed, safety and energy consumption.
He said that BTC has both pros and cons and one of his concerns involves crypto mining. We recommend that you listen to the complete podcast.