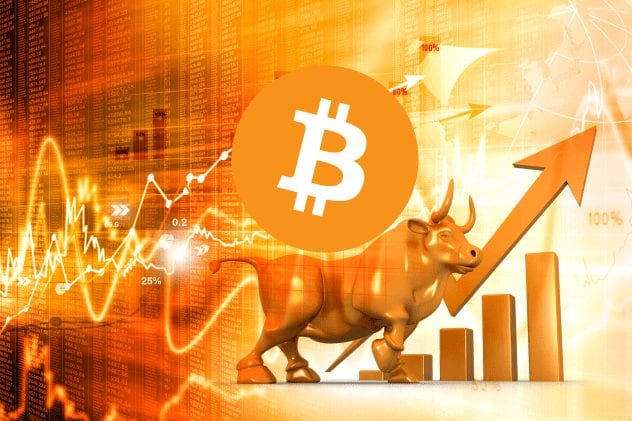 Yesterday, Bitcoin's price rallied and made crypto enthusiasts' hearts rally as well.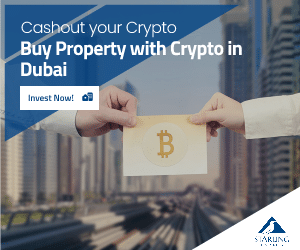 It seems that Bitcoin managed to extend the mini bull run and the token crossed the $4,000 mark for the very first time since back on January 9.
CryptoGlobe reported that $15 billion had been added to the total market cap since last Sunday, and this latest milestone "comes amid expectations that bitcoin could record its first monthly green candle for over six months."
If BTC holds above the $3.413 mark, a green candle is here for February
Crypto trader Josh Rager has recently said that if BTC is able to remain above the $3,413 target for the rest of this month, then we would definitely see a green candle for February, according to the same online crypto publication.
There have been some other bullish predictions on Bitcoin as well recently.
For instance, the co-founder of the crypto mining pool Pollin predicted that BTC could hit $74,000 – $740,000.
Fundstrat's Tom Lee has his own bullish prediction
After the BTC price surge from yesterday, the latest significant name to make predictions on BTC's price is none other than Tom Lee. You can see his optimistic tweet below.
Fundstrat's CEO says that the recent BTC spike highlights that more institutional net buyers are interested in BTC and this is another reason for which 2019 is definitely a better year for crypto compared to the bearish 2018.
UToday reports that Lee brings in the discussion the GBTC which is offered by Grayscale Investment which appeared on the market back in 2015 as the very first publicly traded BTC instrument.
Now GBTC rose by 36% and "GBTC inching closer to losing its premium could usually mean that there was another bull run in the offing. "
As Bitcoin and cryptos, in general, are getting ready for mass adoption, prices are expected to rally as well.